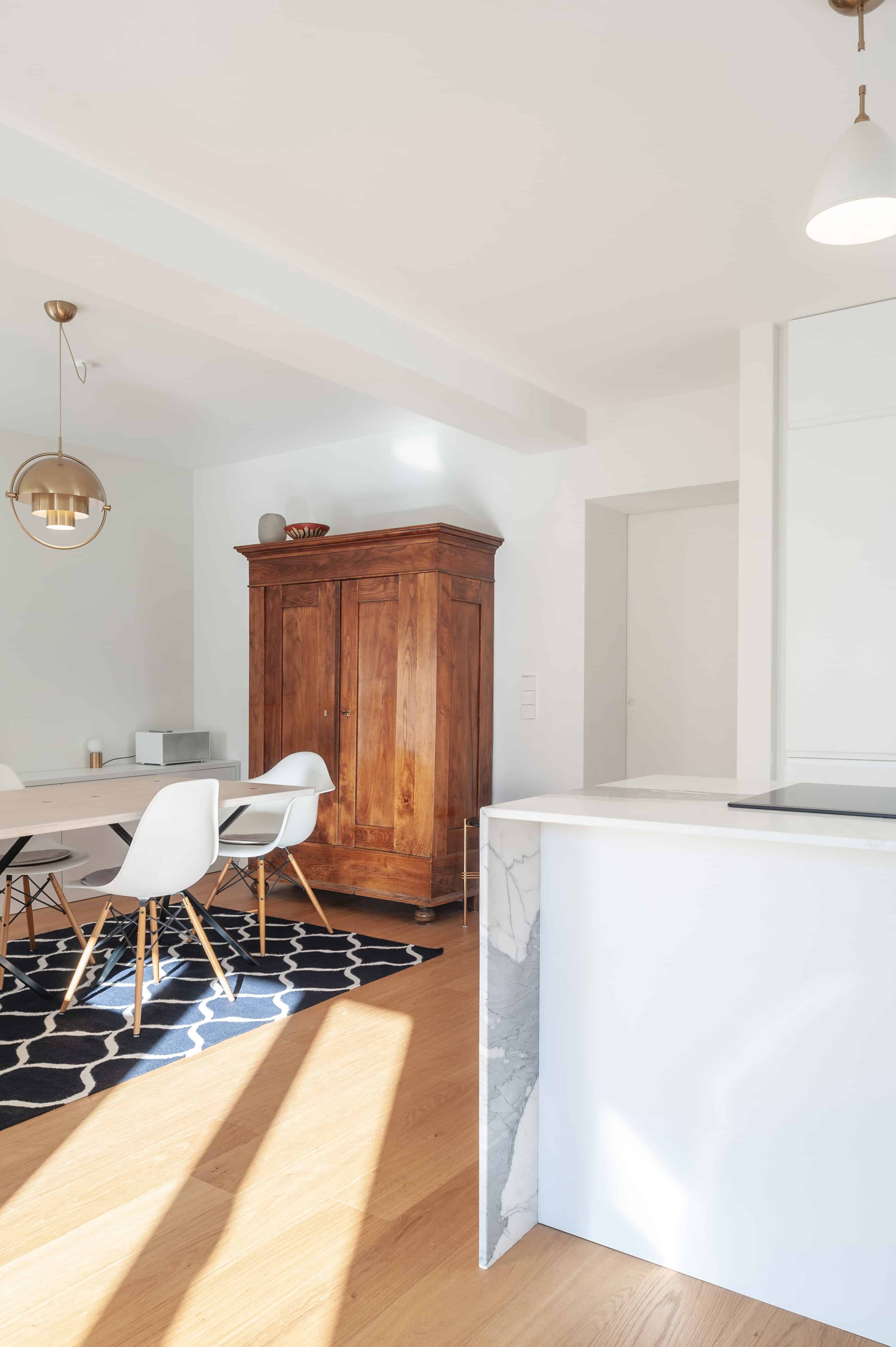 05 Dec

BELAIR

Residential
Belair, Luxembourg
Completion 2017

The layout of this apartment needed a change to fit the needs of a mother and son. The clients' desire was to use noble material to embrace this 1950's building in one of the most prestigious areas of Luxembourg City.

The layout was remodelled to maximise space and to organise the flow between the private areas at the rear of the apartment and the open area at the front facing the garden. The redesign allowed for a large open space combining kitchen, dining area and lounge.

We carefully chose a material and color combination with a bright and discreet nature. Noble oak floors, bright stones in bathroom and WC, a white lacquered kitchen with a bright marble worktop create a serene masterpiece, which this warm home deserves.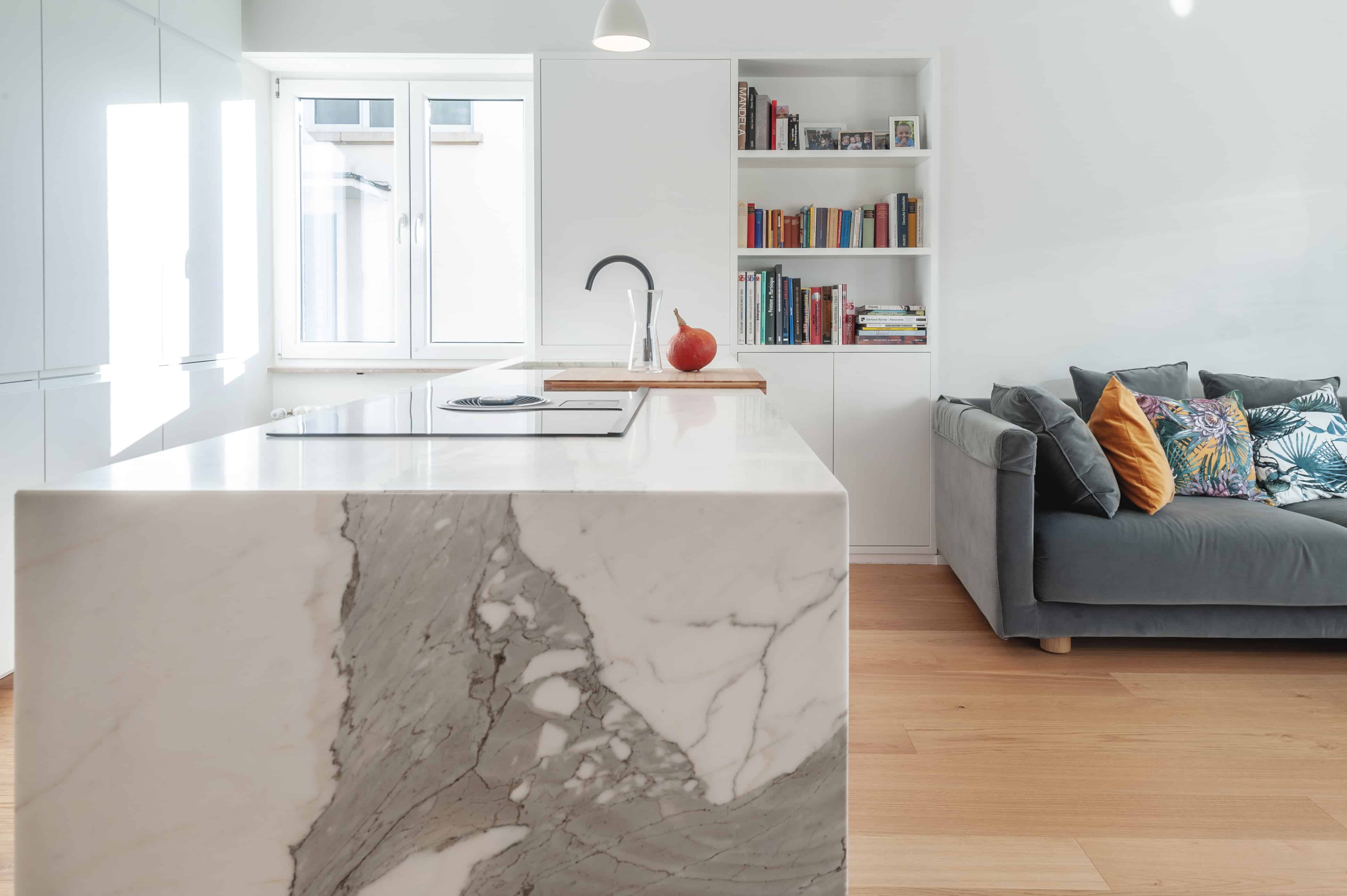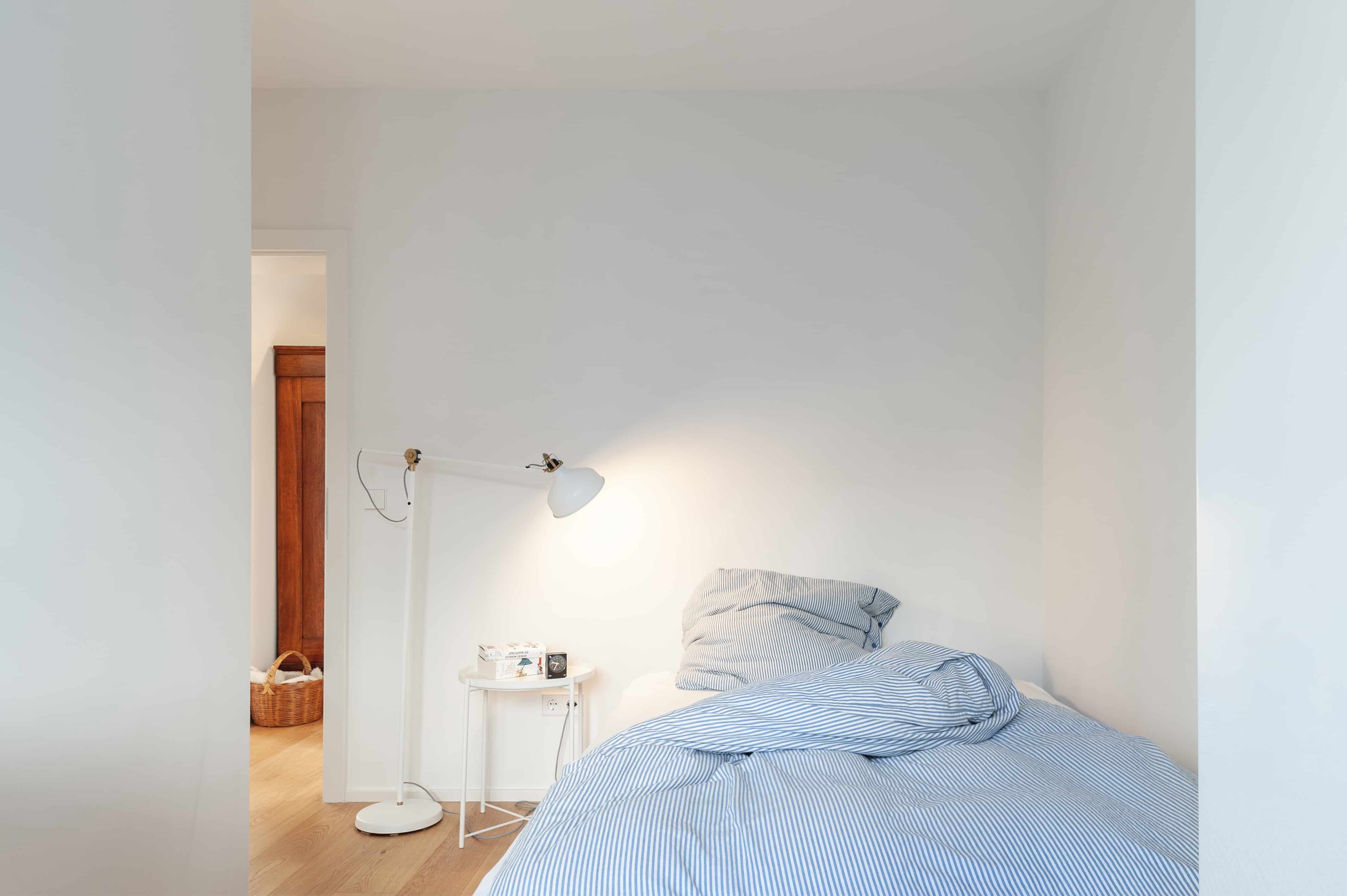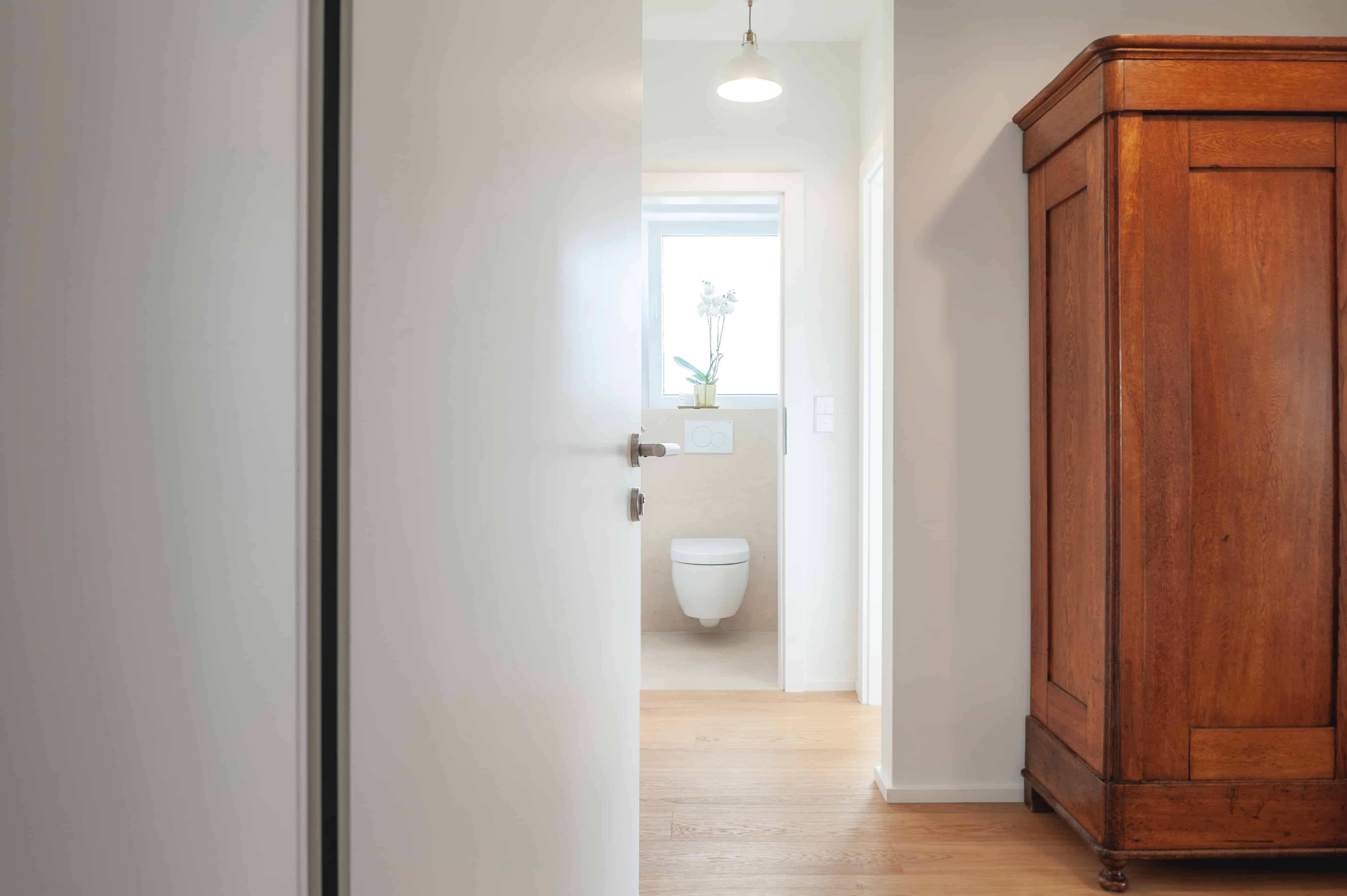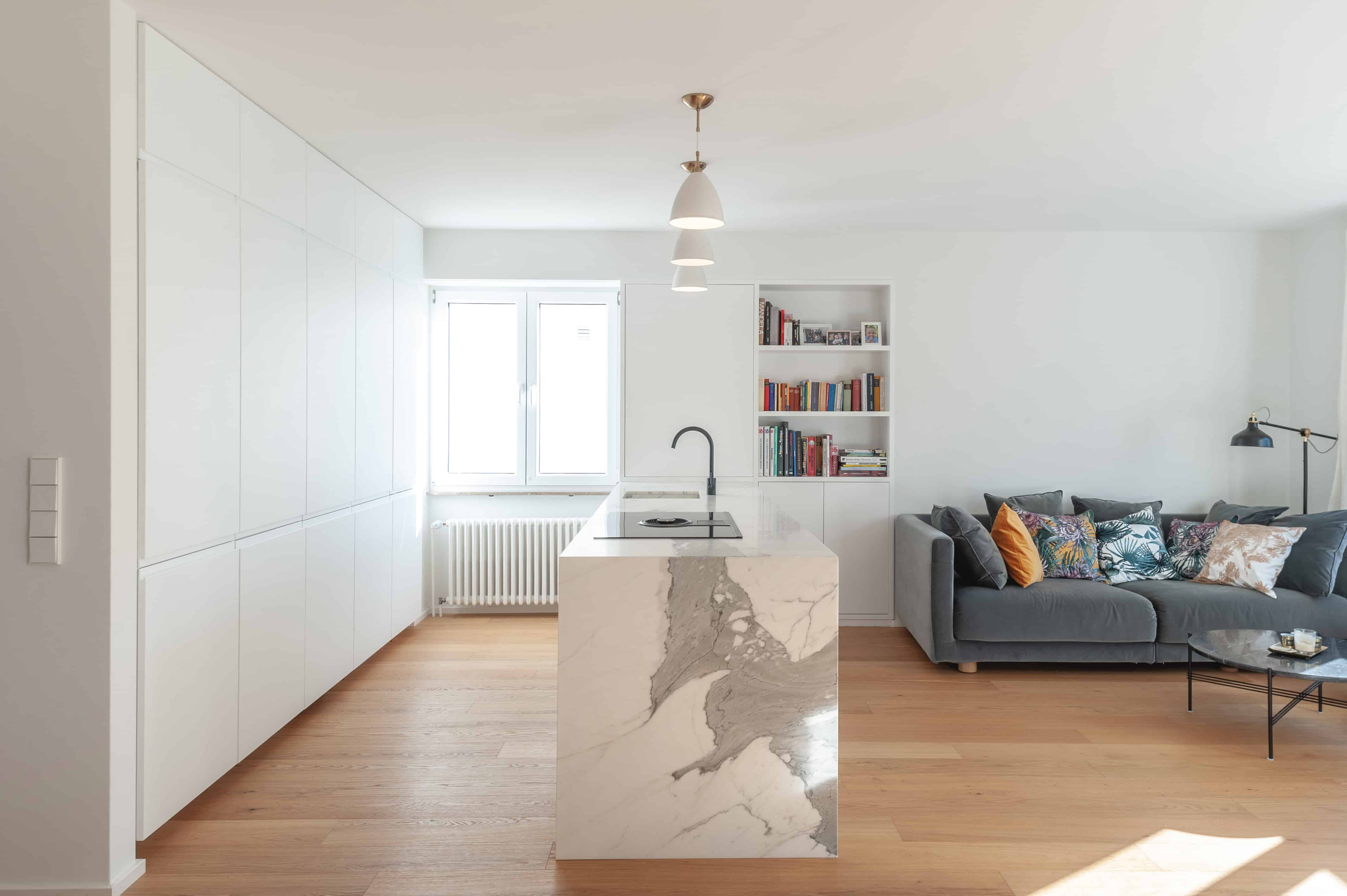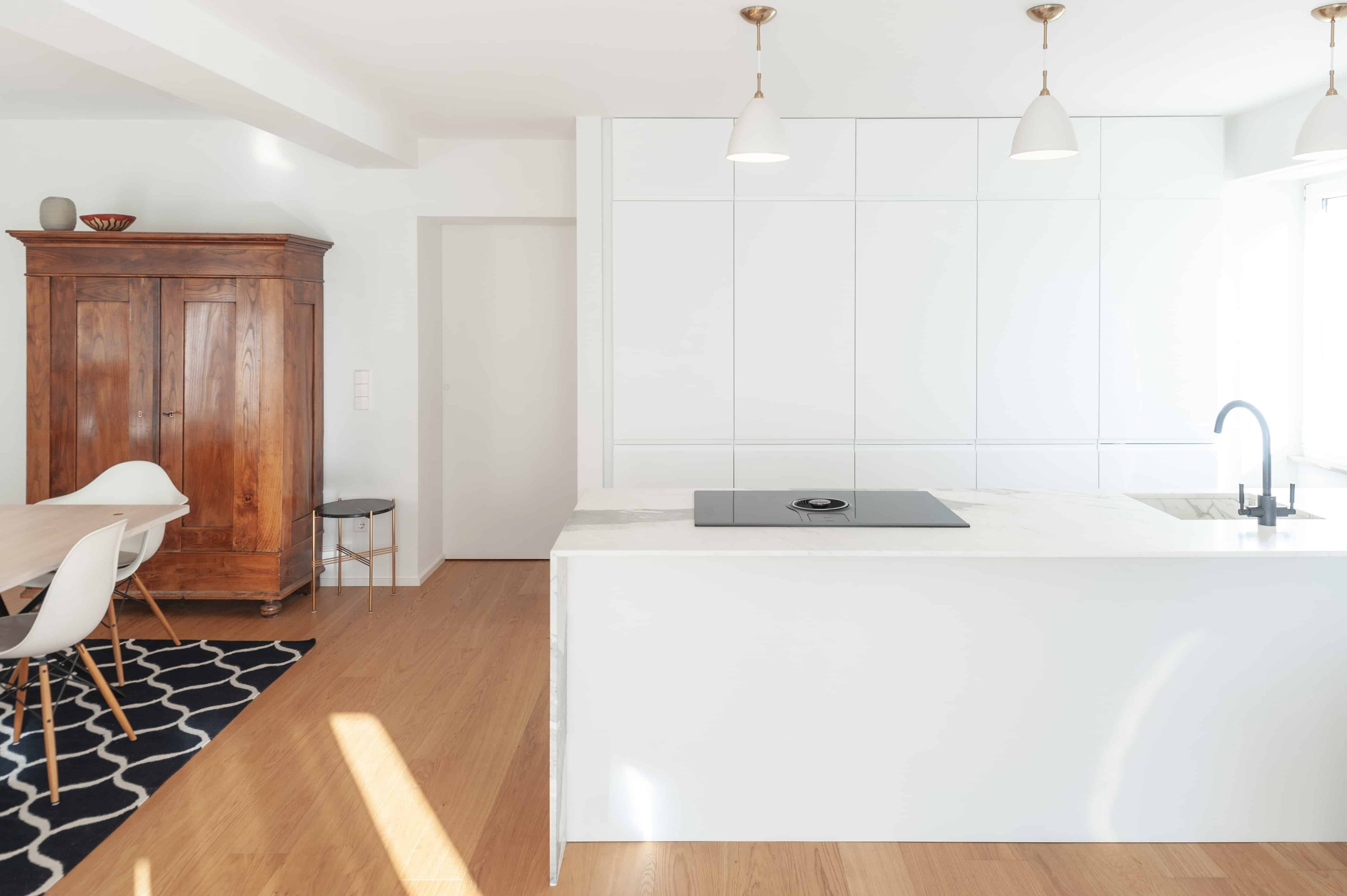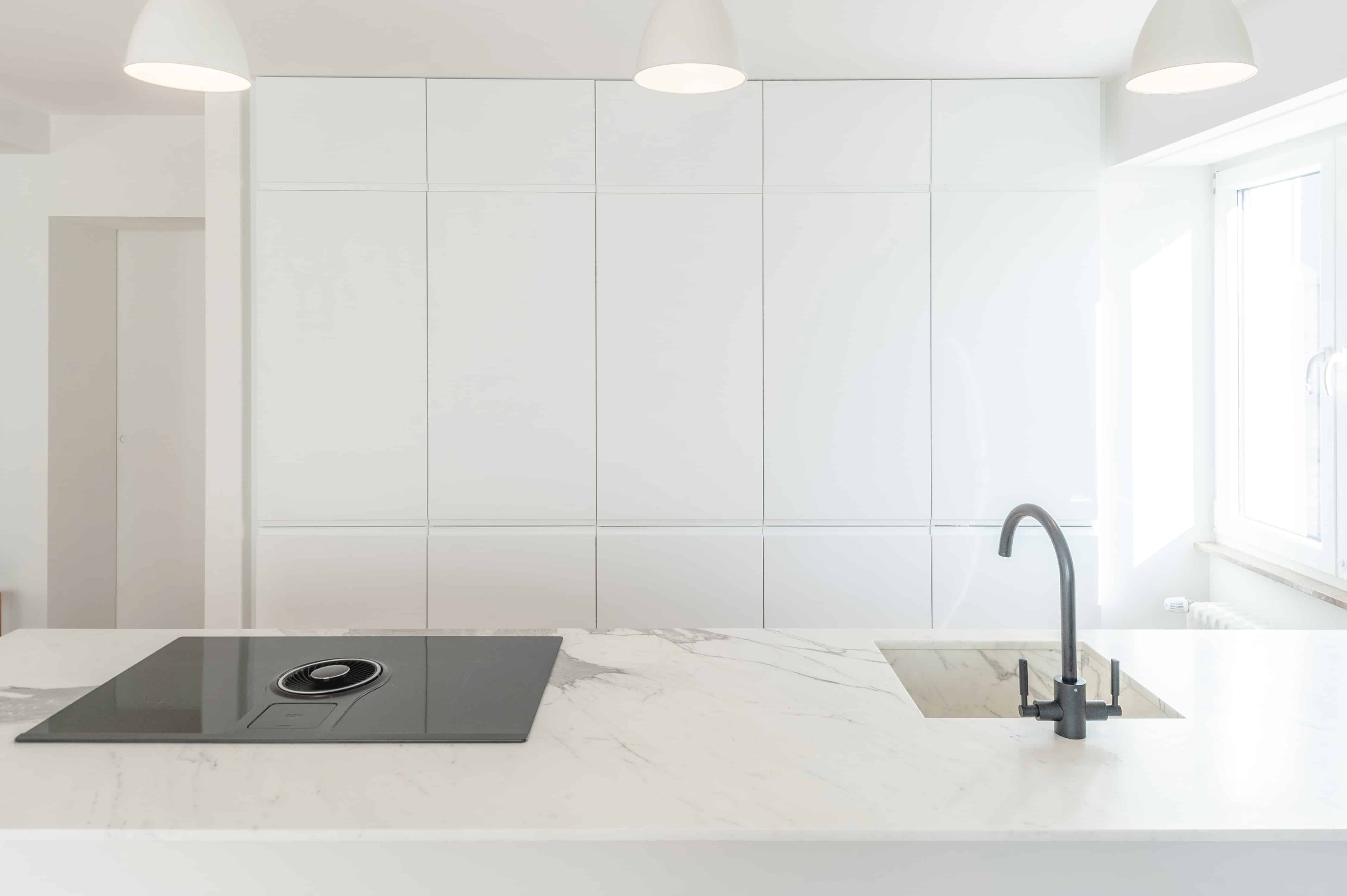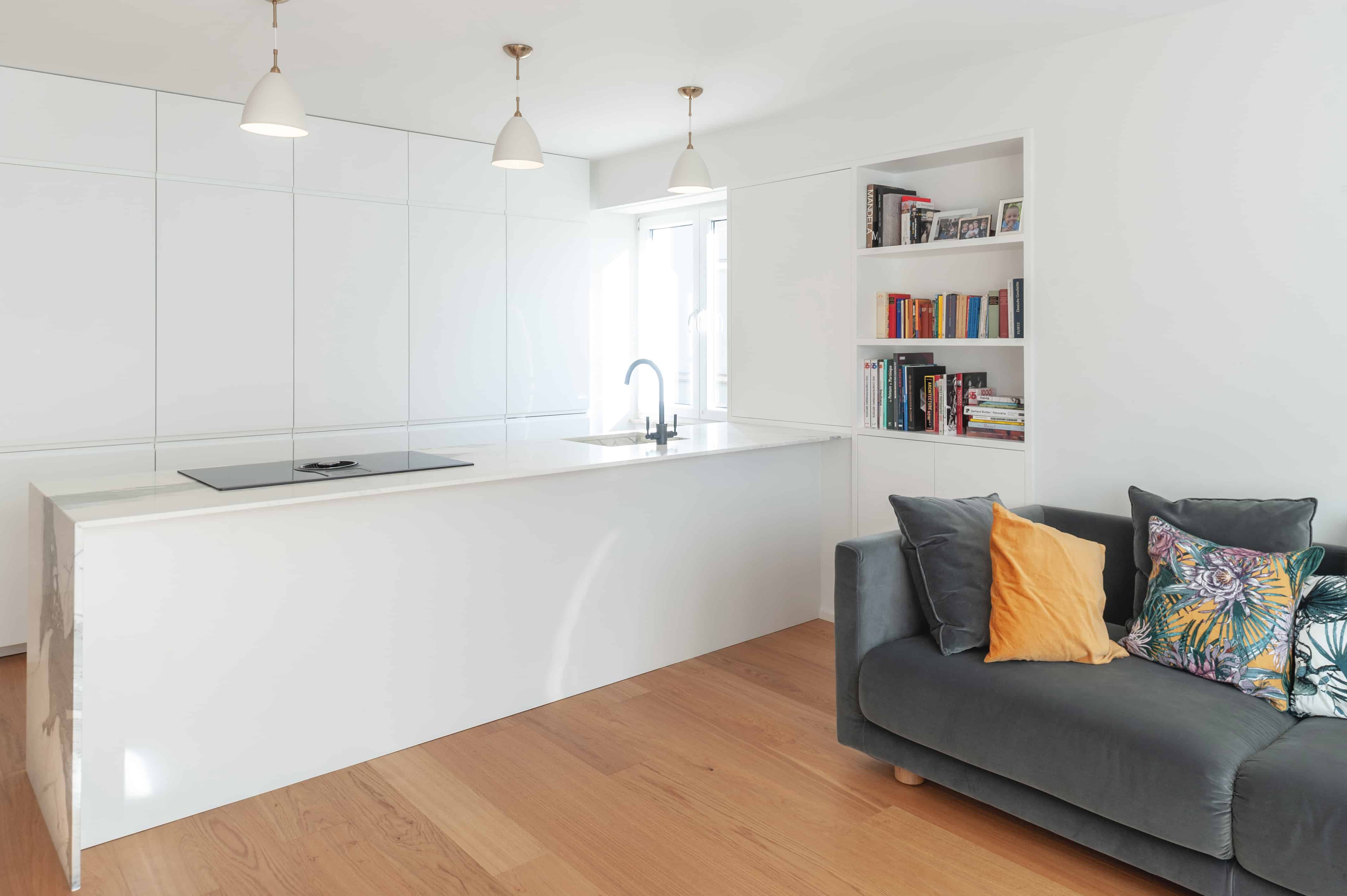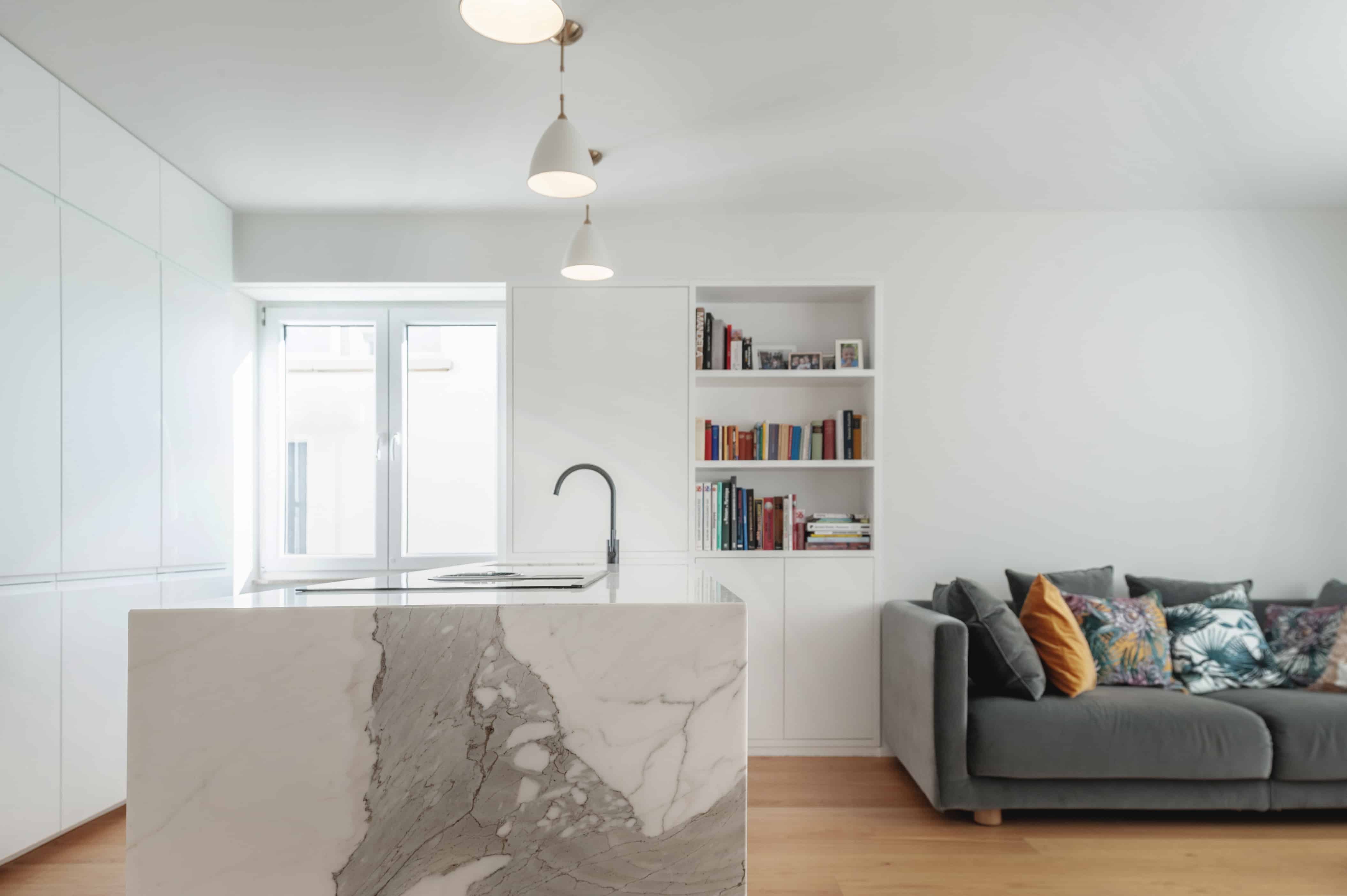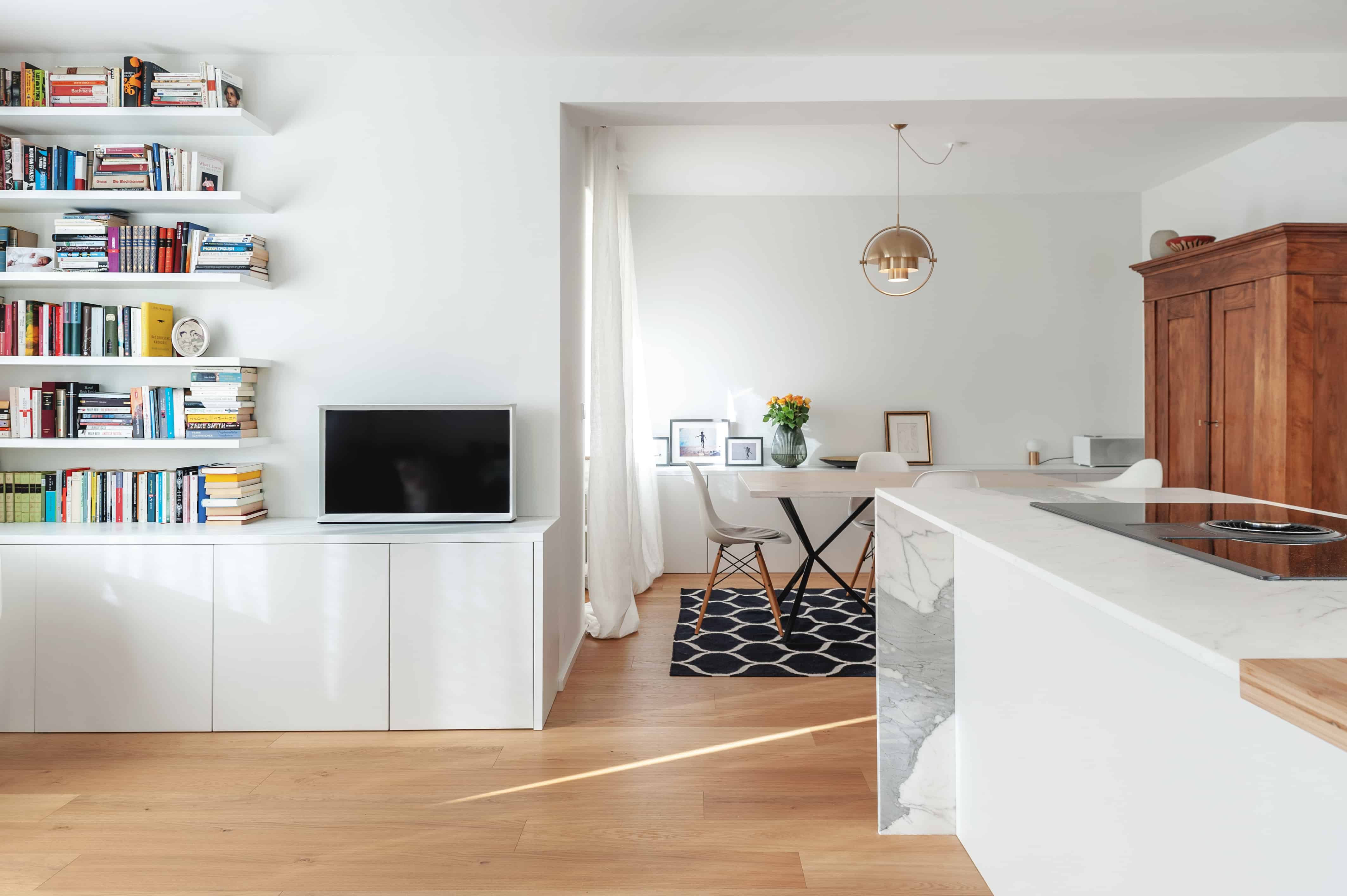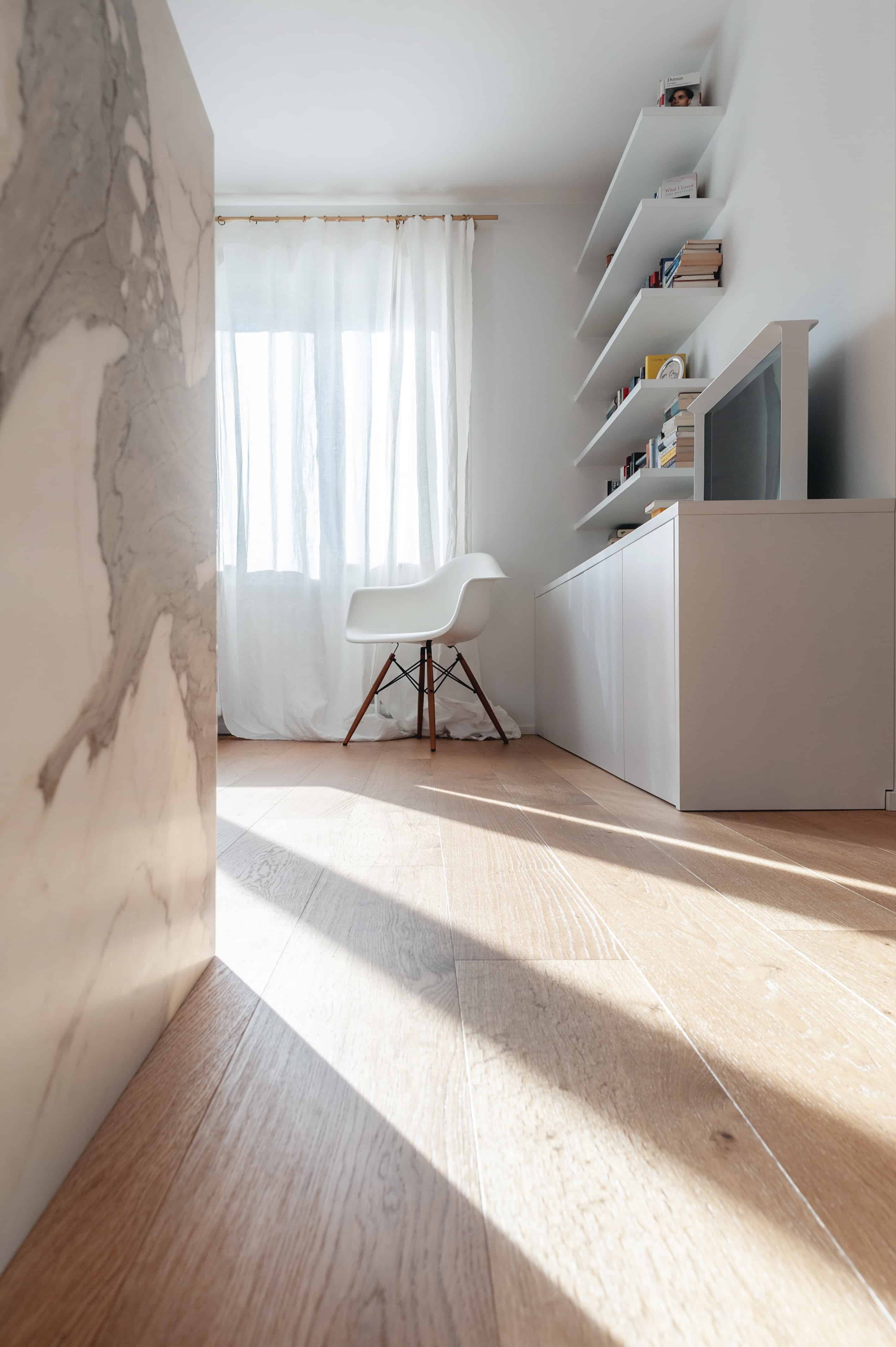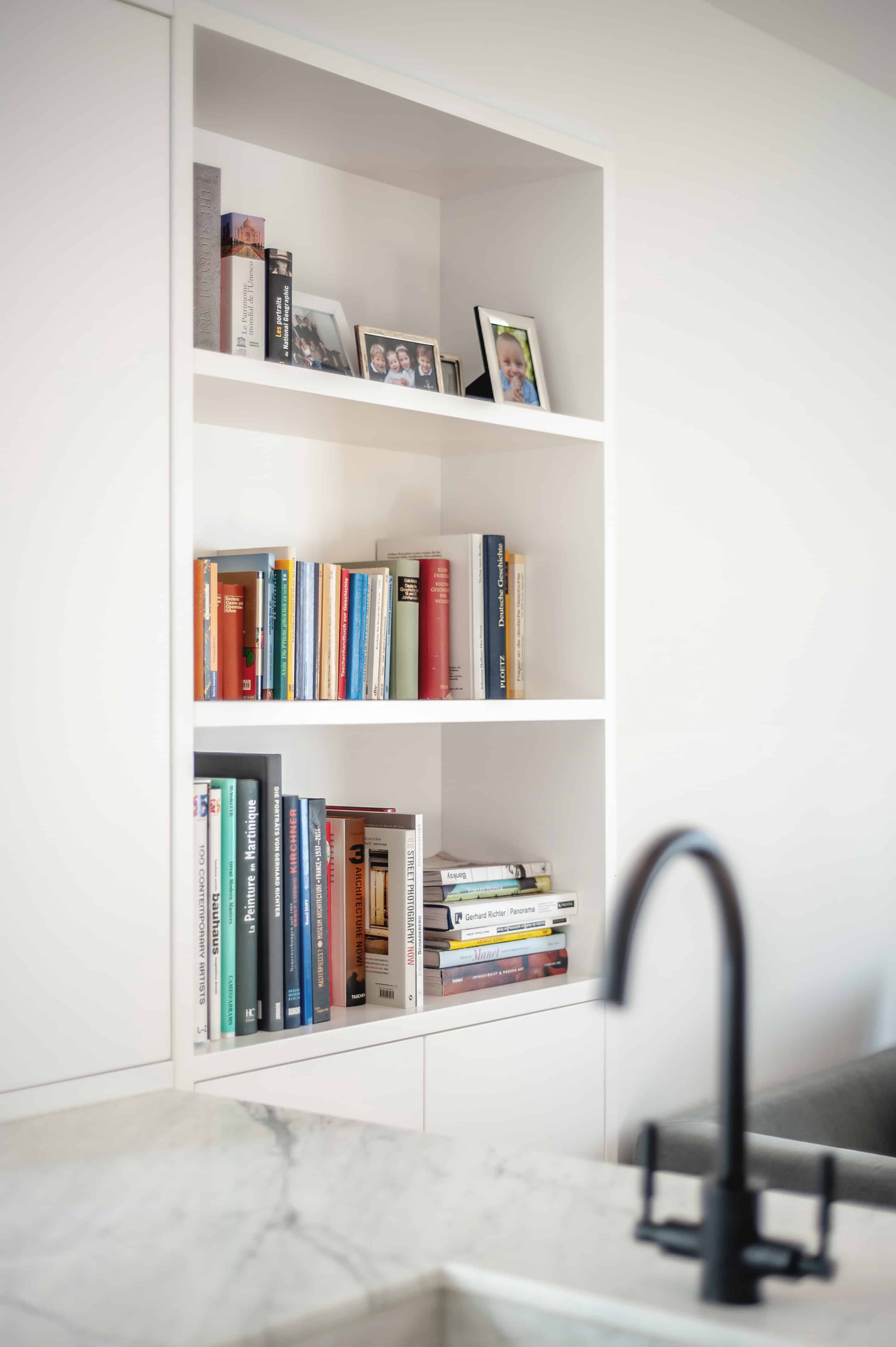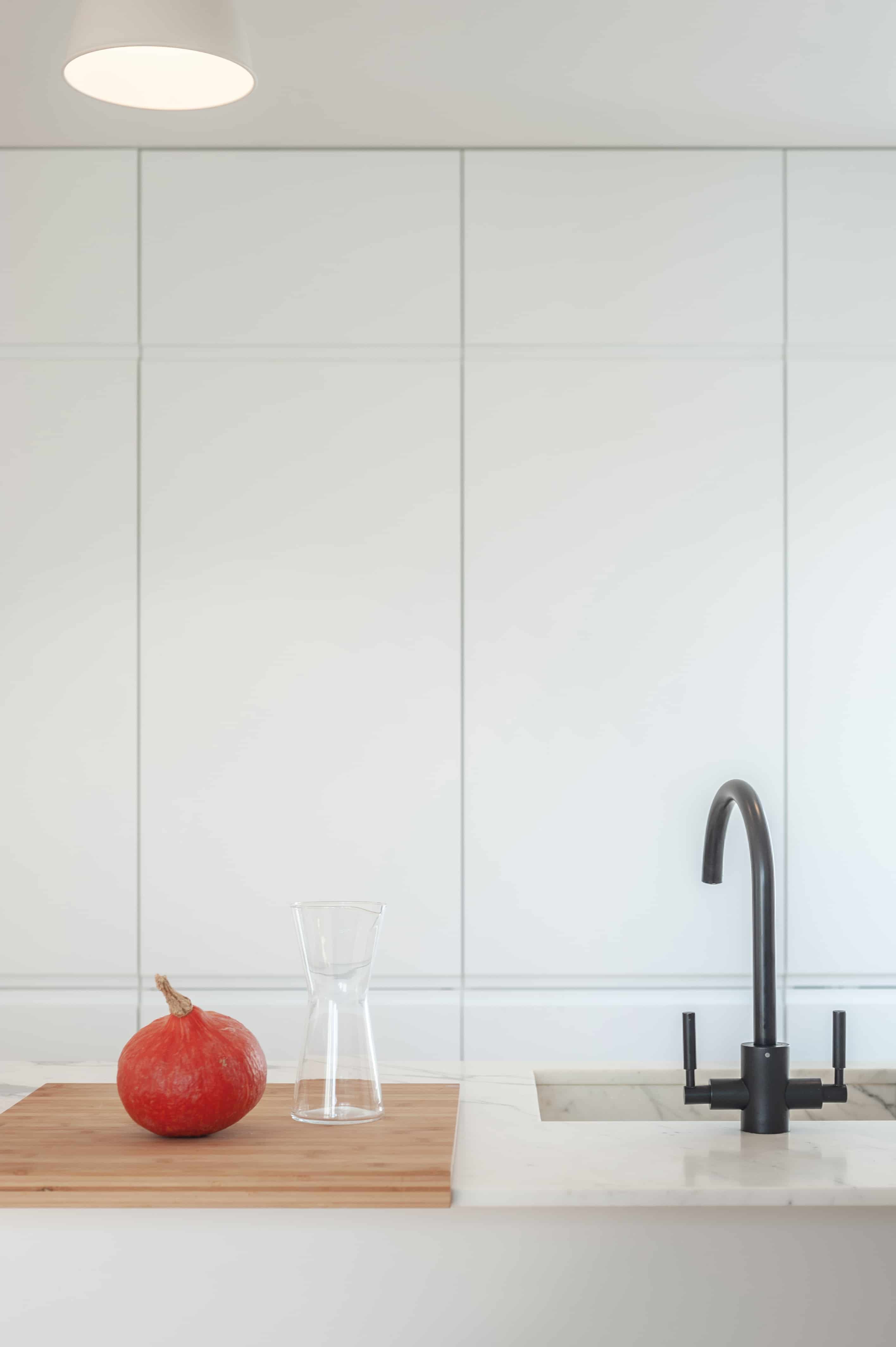 Photographs by Catherine Thiry