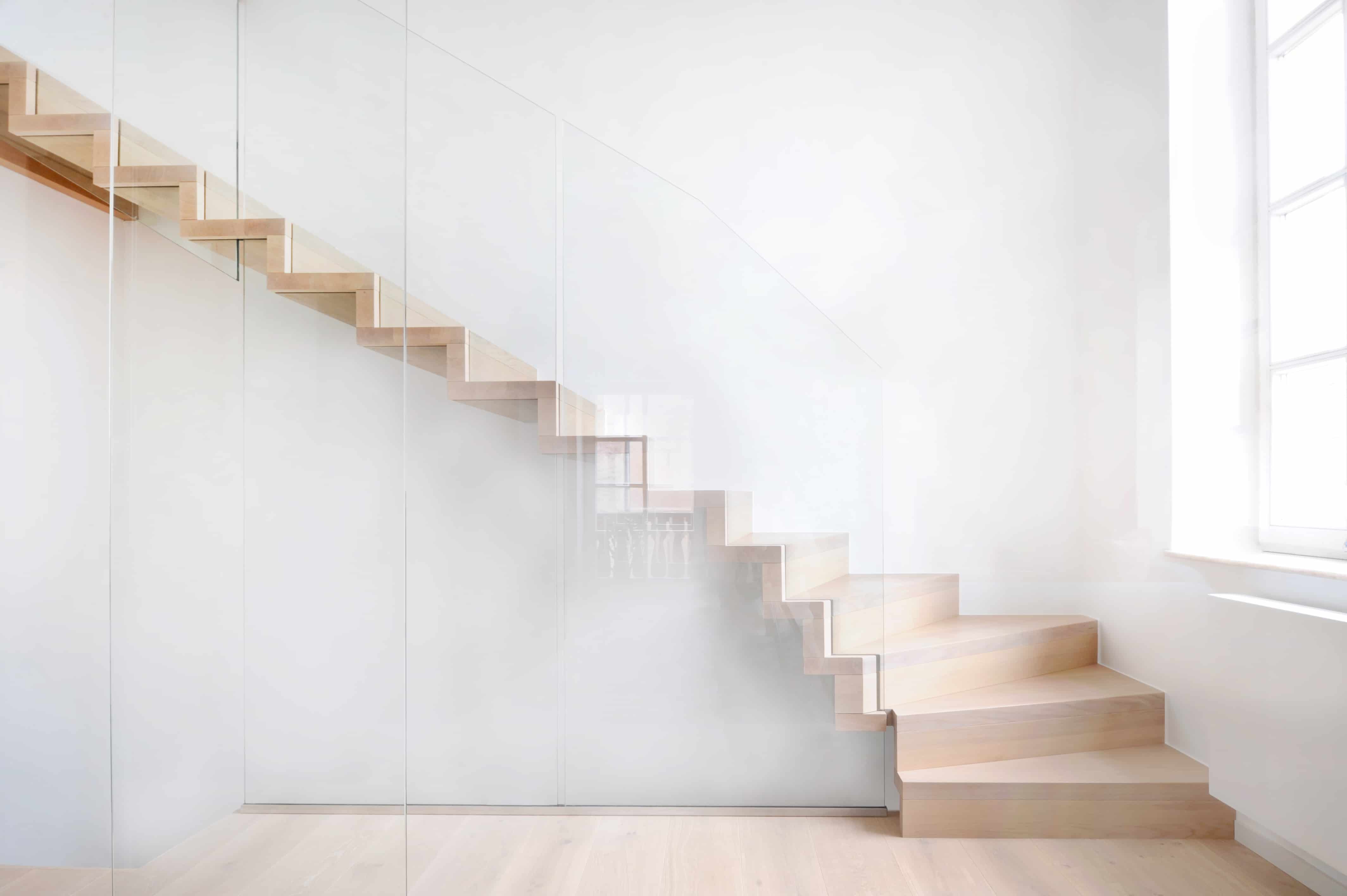 09 May

END OF TERRACE HOUSE

Residential
Wellenstein, Luxembourg
Completion 2017

This 19th century house is located in the picturesque centre of Wellenstein. The interior of the listed end of  terrace house has been fully renovated. The family house is mainly organised on the two upper floors with open plan living room and eating on the first floor, and bedrooms on the top floor whilst storage, garage, office and guest room are located on the ground floor. 

The character of fenestration has been respected and through opening up the floor plan on the first floor, we allow ample daylight into the family space. The bright space stands in contrast to the dark furniture which zones the layout into cooking, eating and living. 

The elegant central volume organises the space and includes storage functions. On the top floor we arranged  the layout with carefully thought-through furniture and used warm material combination. The material and color code here was a combination of white and black with oak.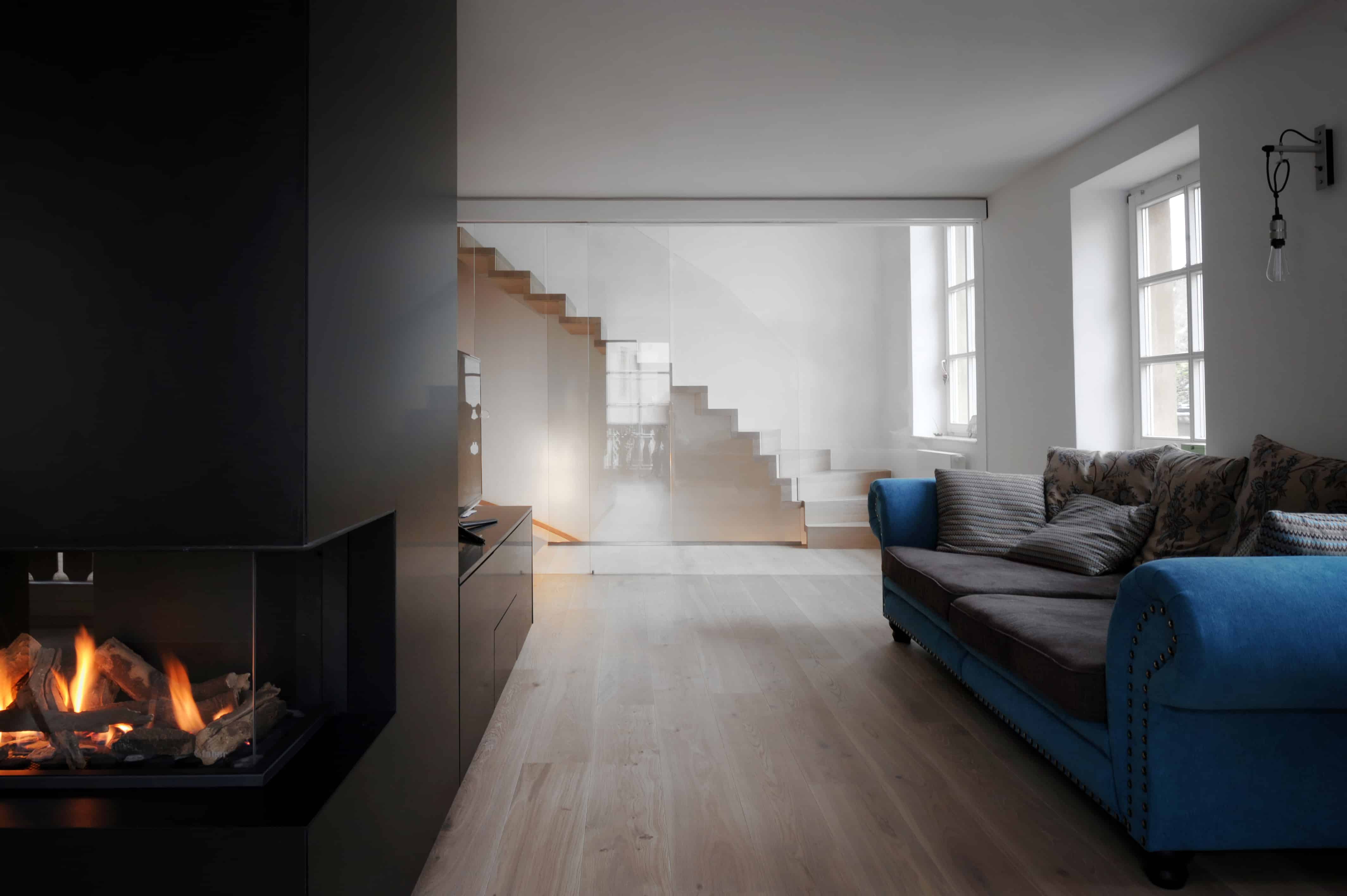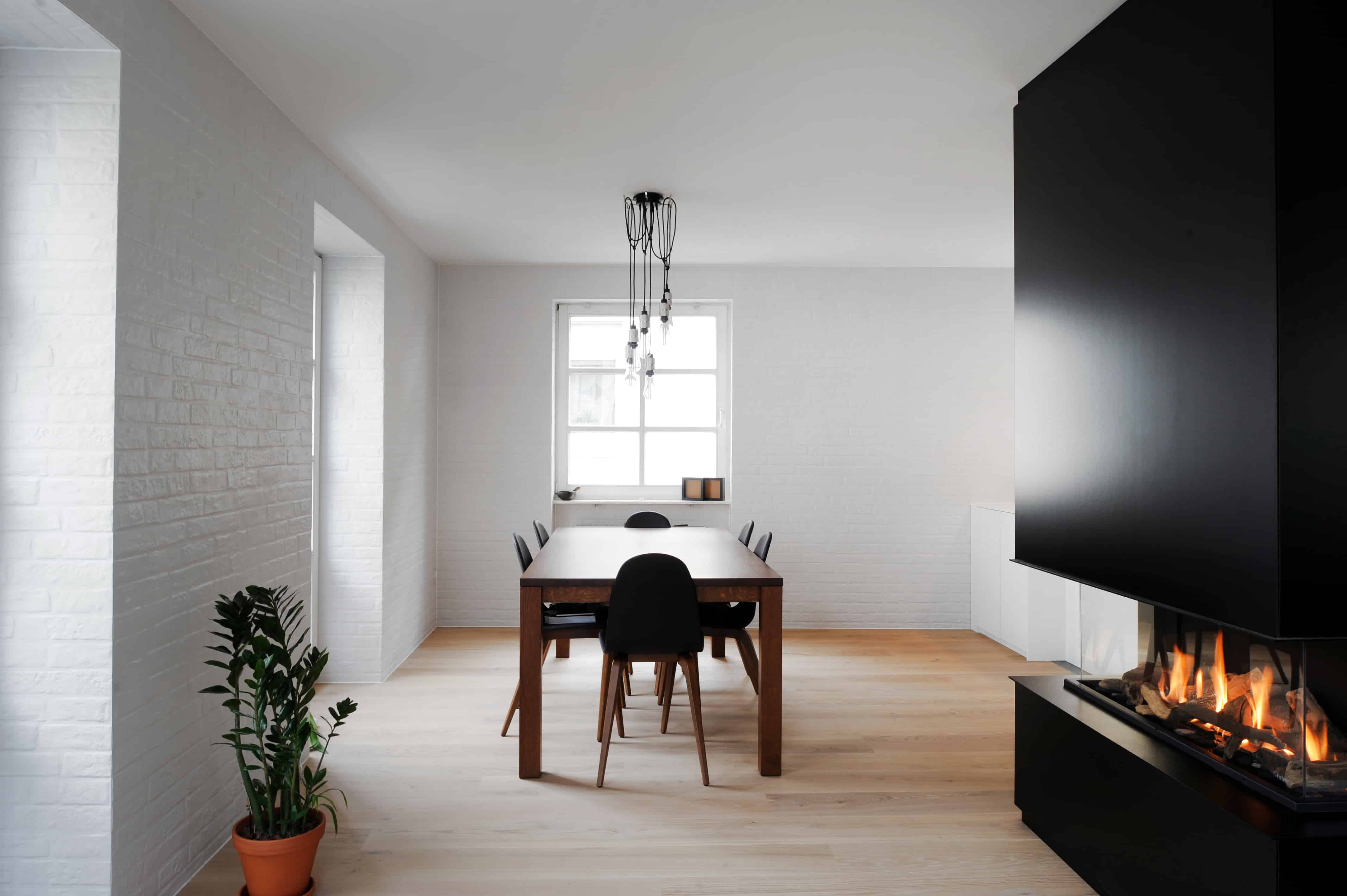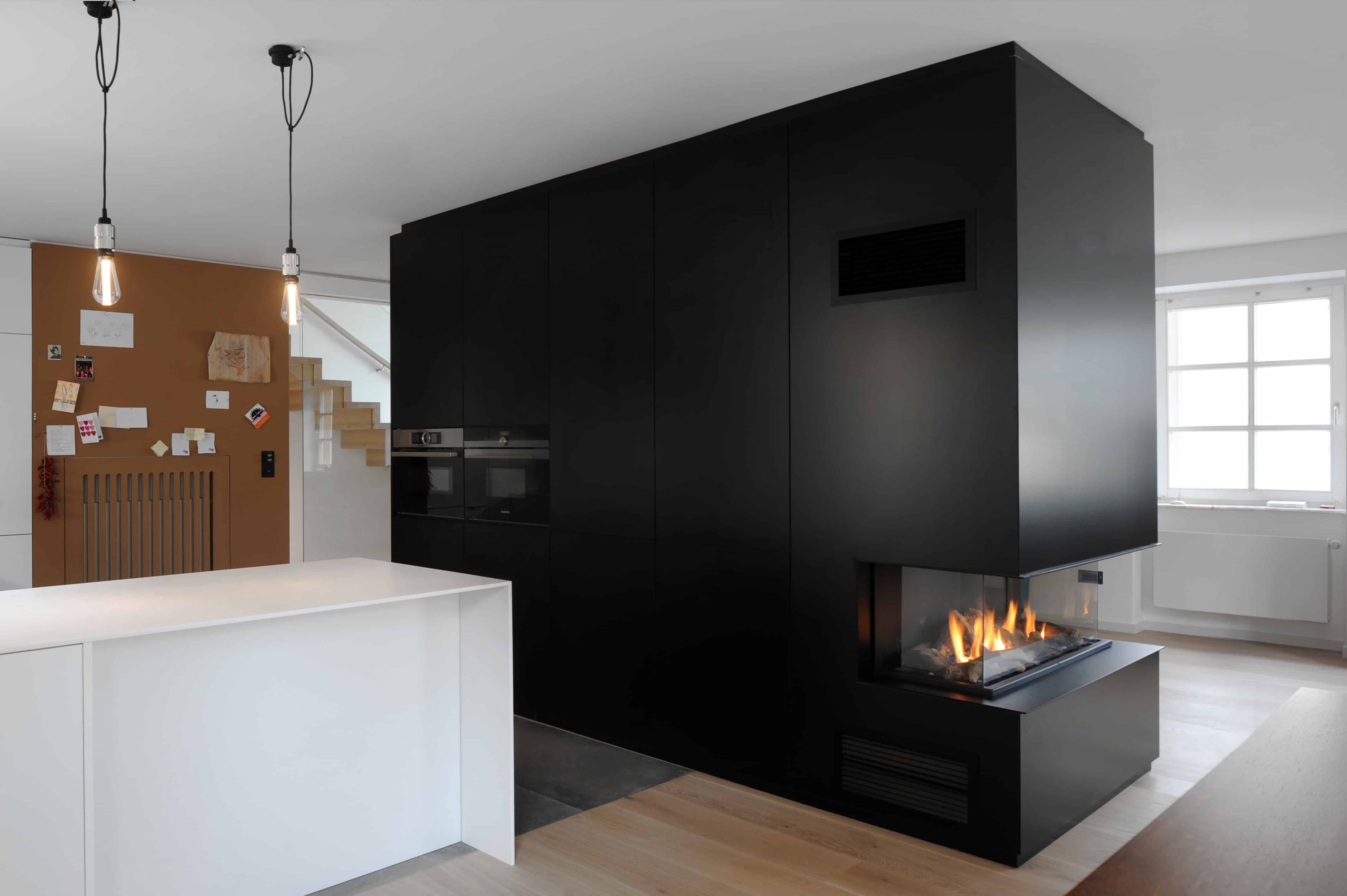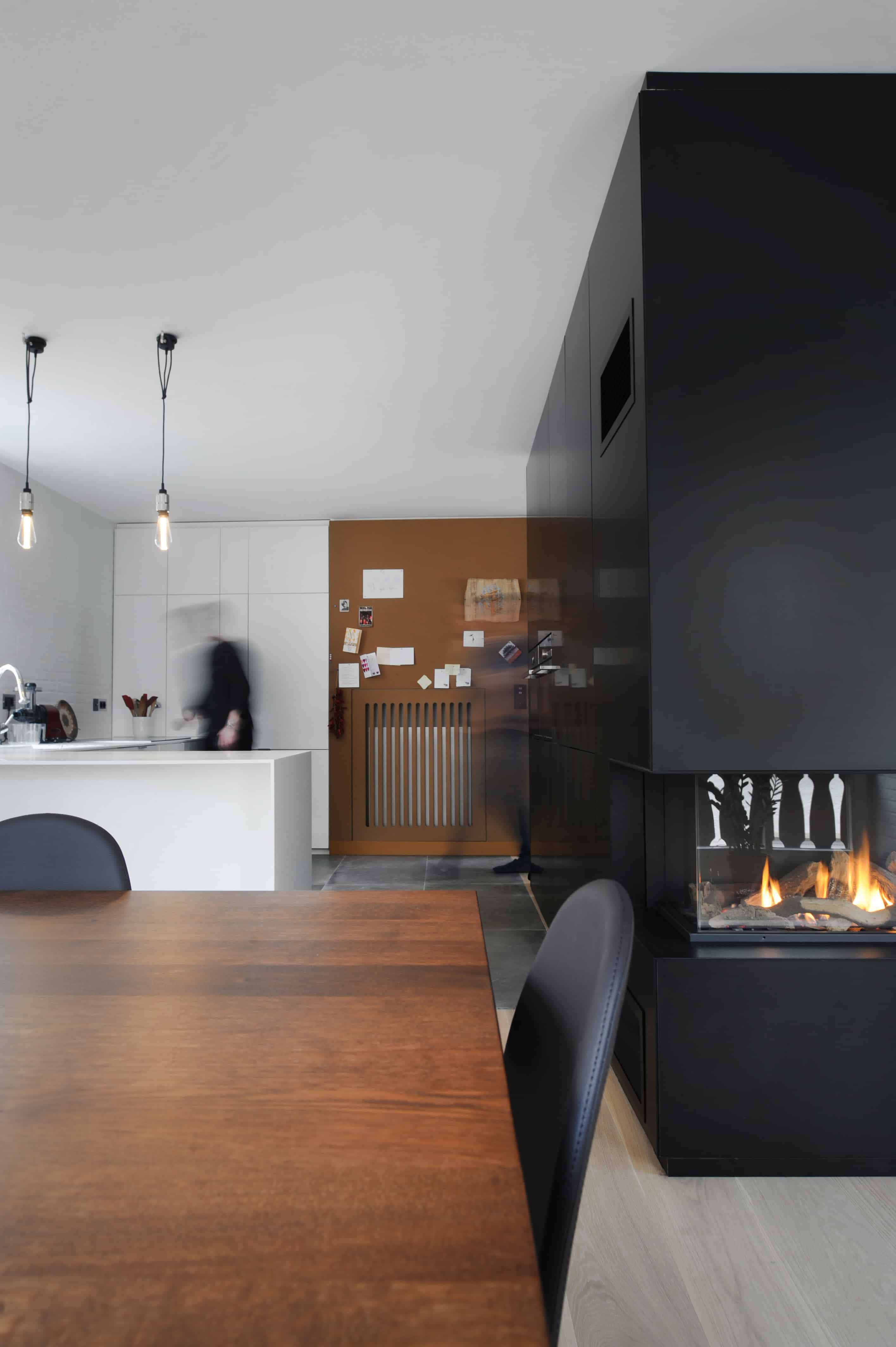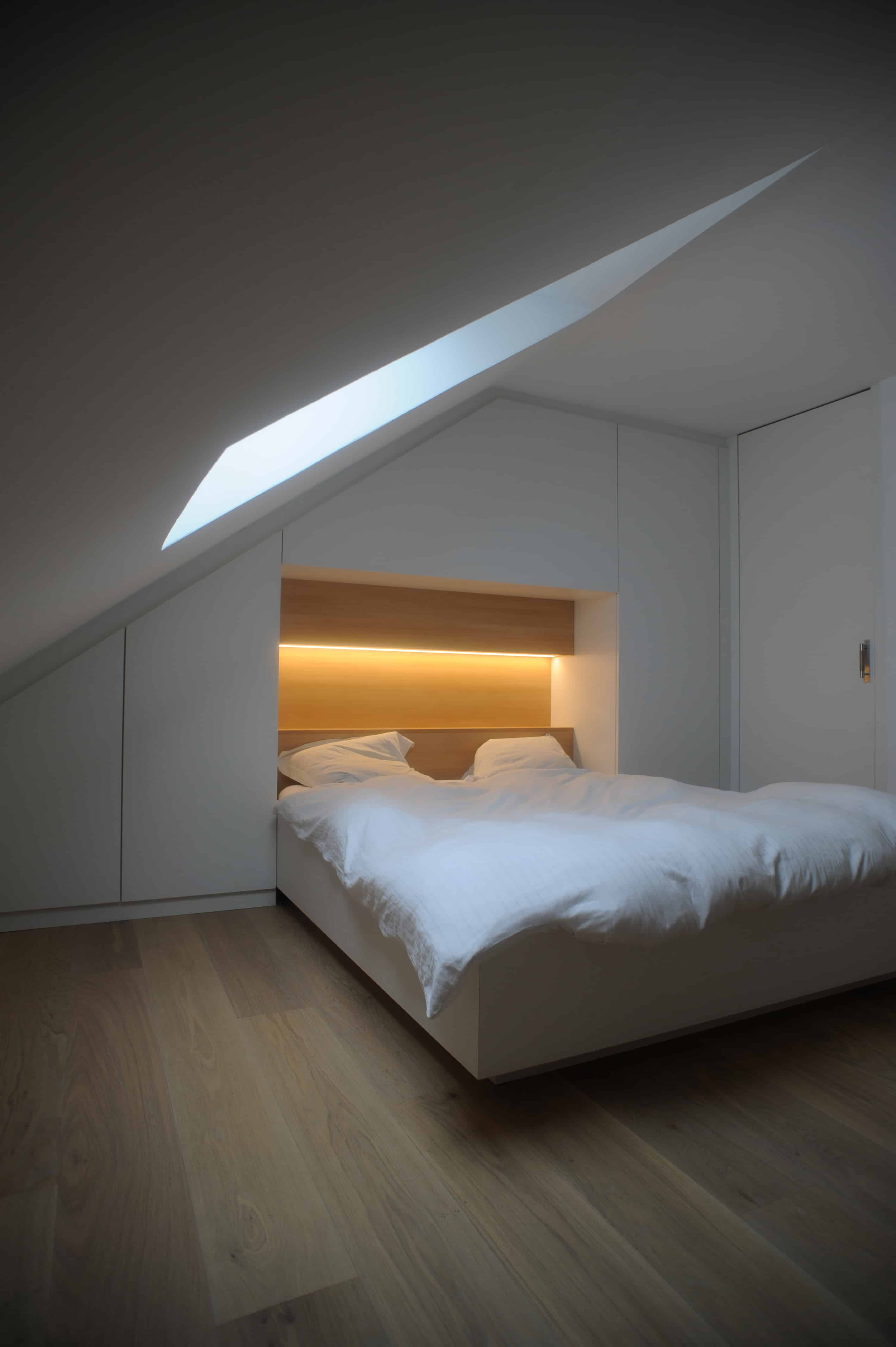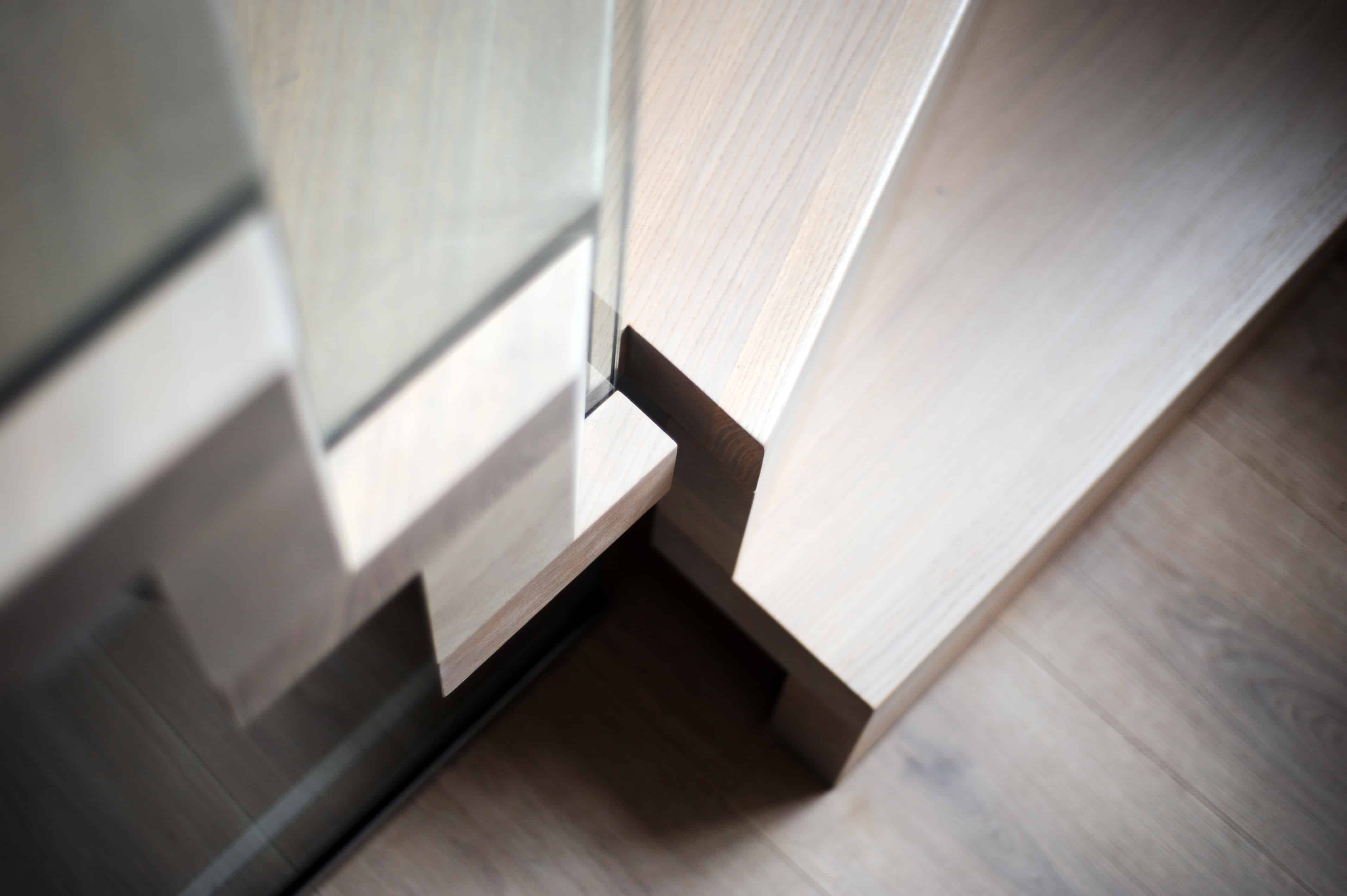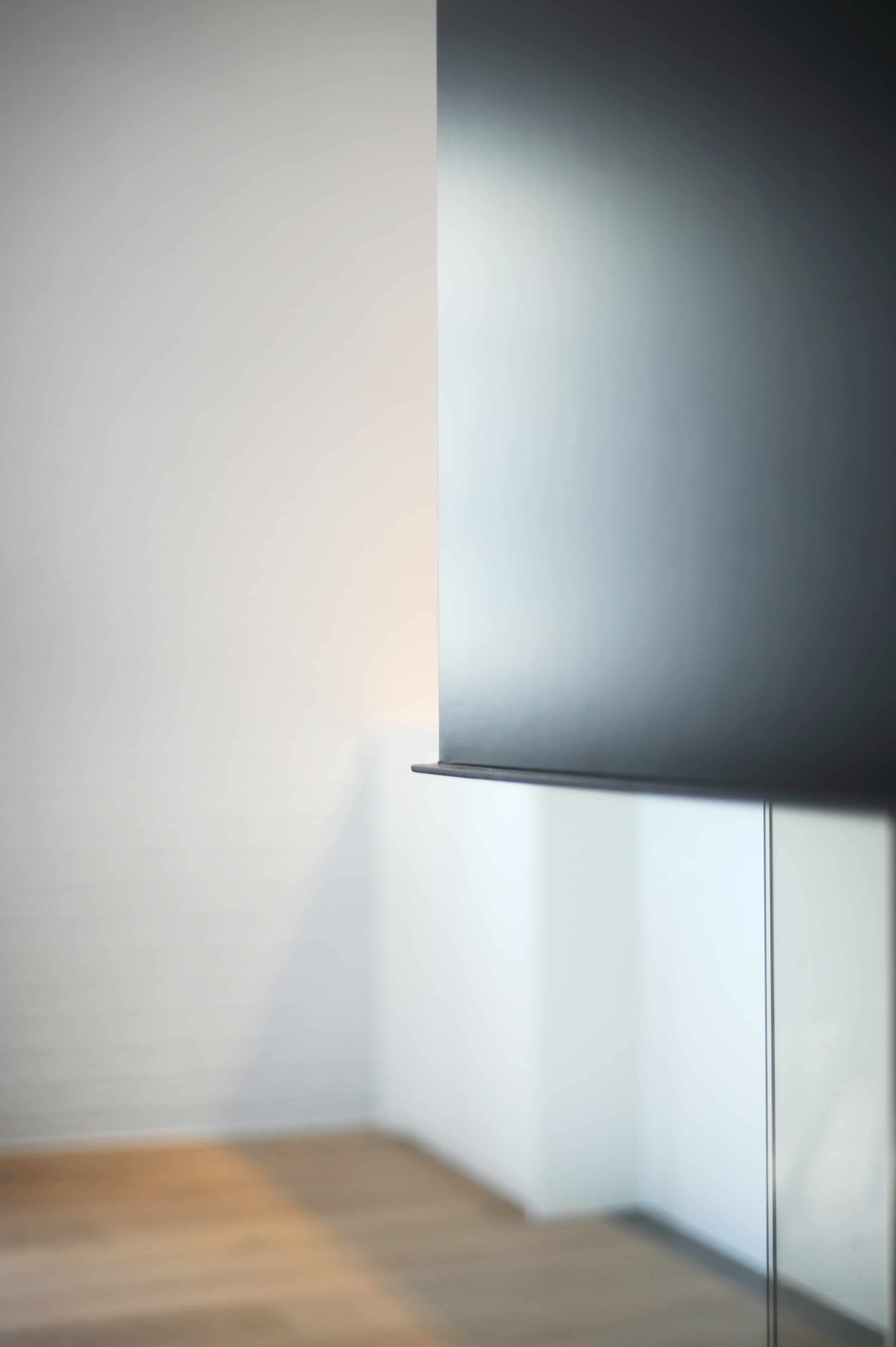 Photographs by Catherine Thiry