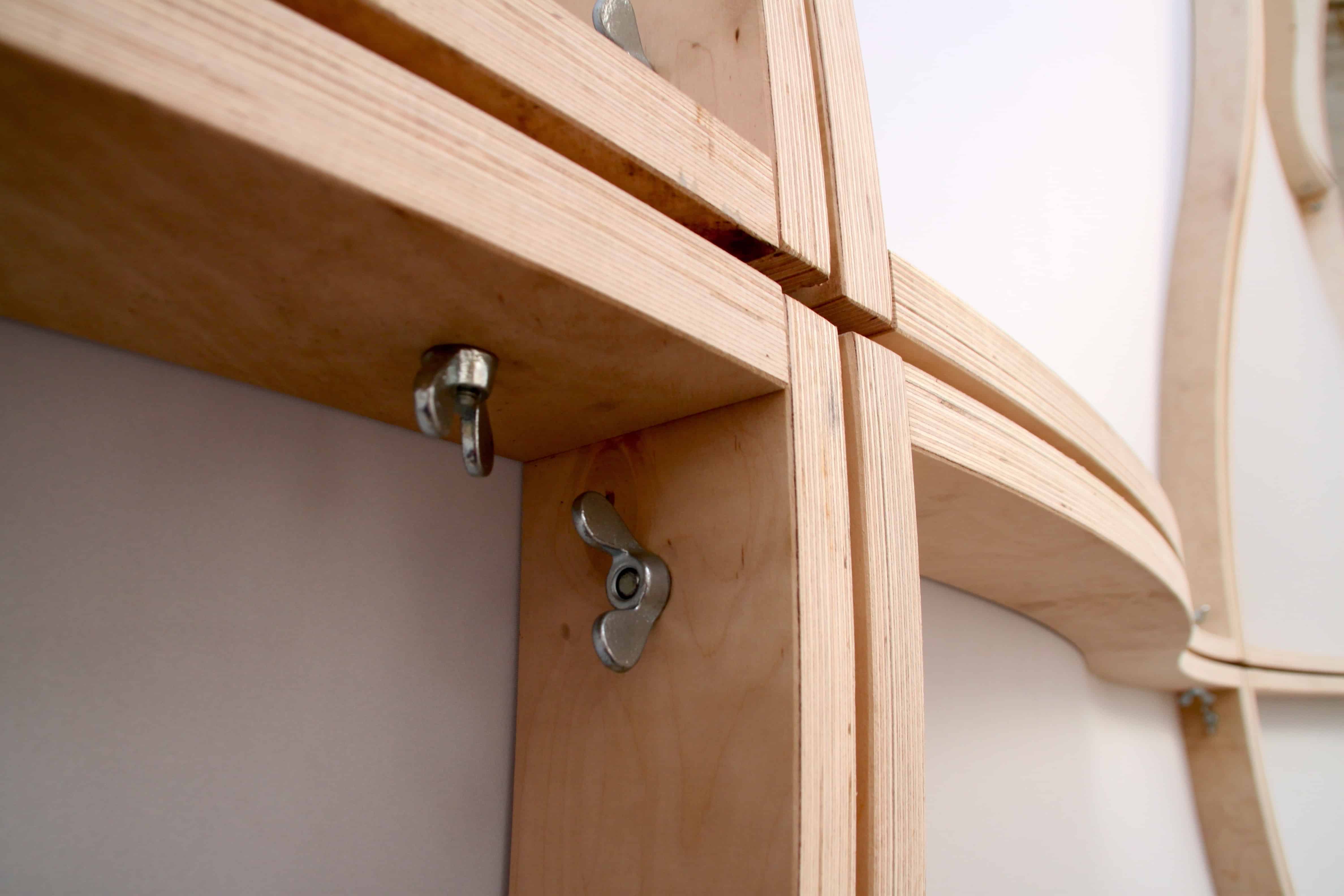 02 Oct

ART PAVILION

Art
Bonnevoie, Luxembourg
Completion 2014

The pavilion was designed and built for a private exhibition in Luxembourg showcasing an interesting mix of well-known and promising architects and artists.

The demand was very simple.
 The pavilion had to be realised within a space of 5/5/5 meters, a budget not exceeding €5.000 and a time span of two months including design and construction.

In order to be built by hand within a short time, the design had to be simple, the single components easy to handle and to assemble. A possible de-and reconstruction was considered a plus.
To achieve maximum attention in combination with a low price and non specific workers, a hanging lightweight and translucent construction in combination with indestructible steel joint elements were considered the right solution.

The odor of wood and the soft touch of the spanned fabric were unforeseen elements enhancing the atmosphere of the pavilion.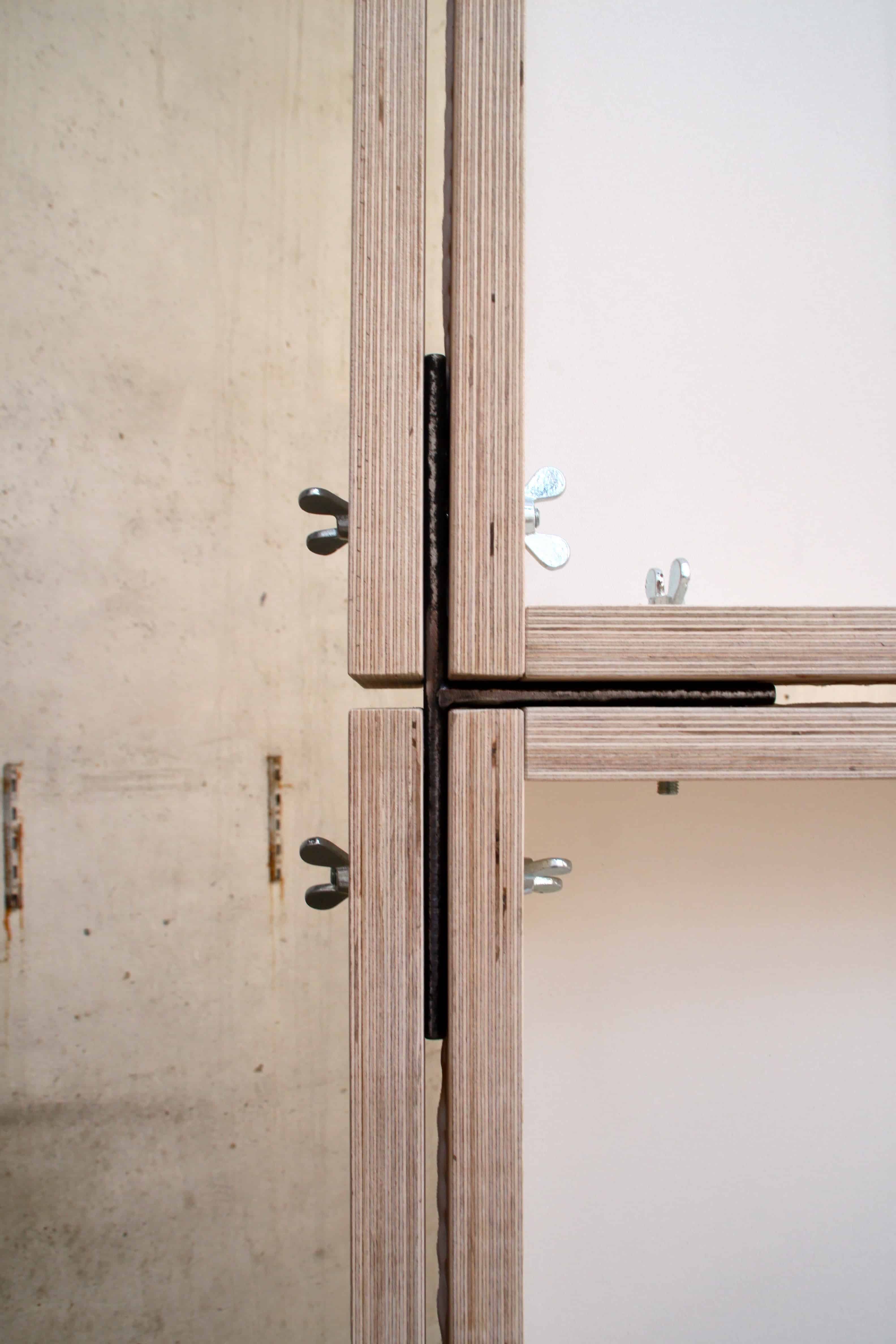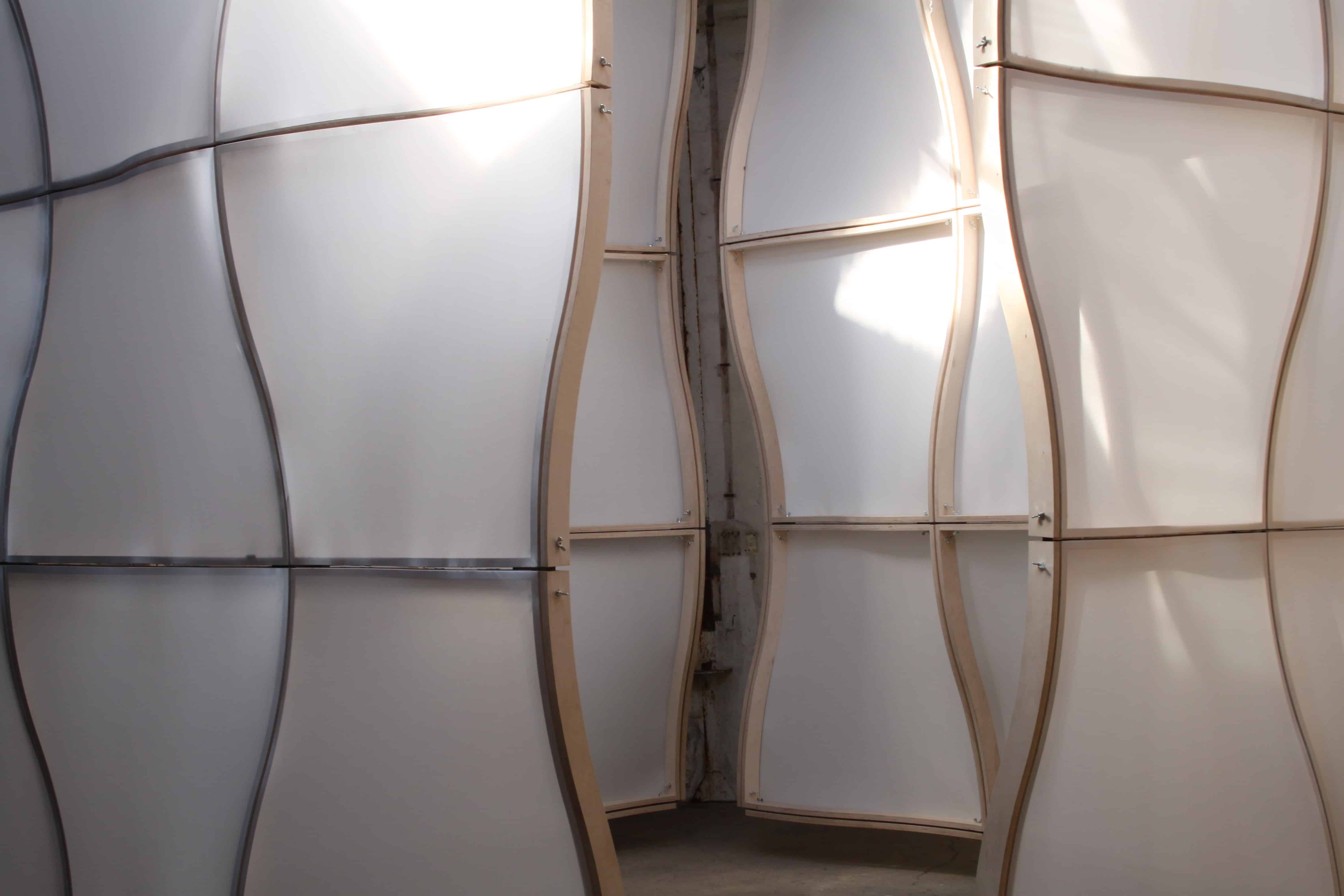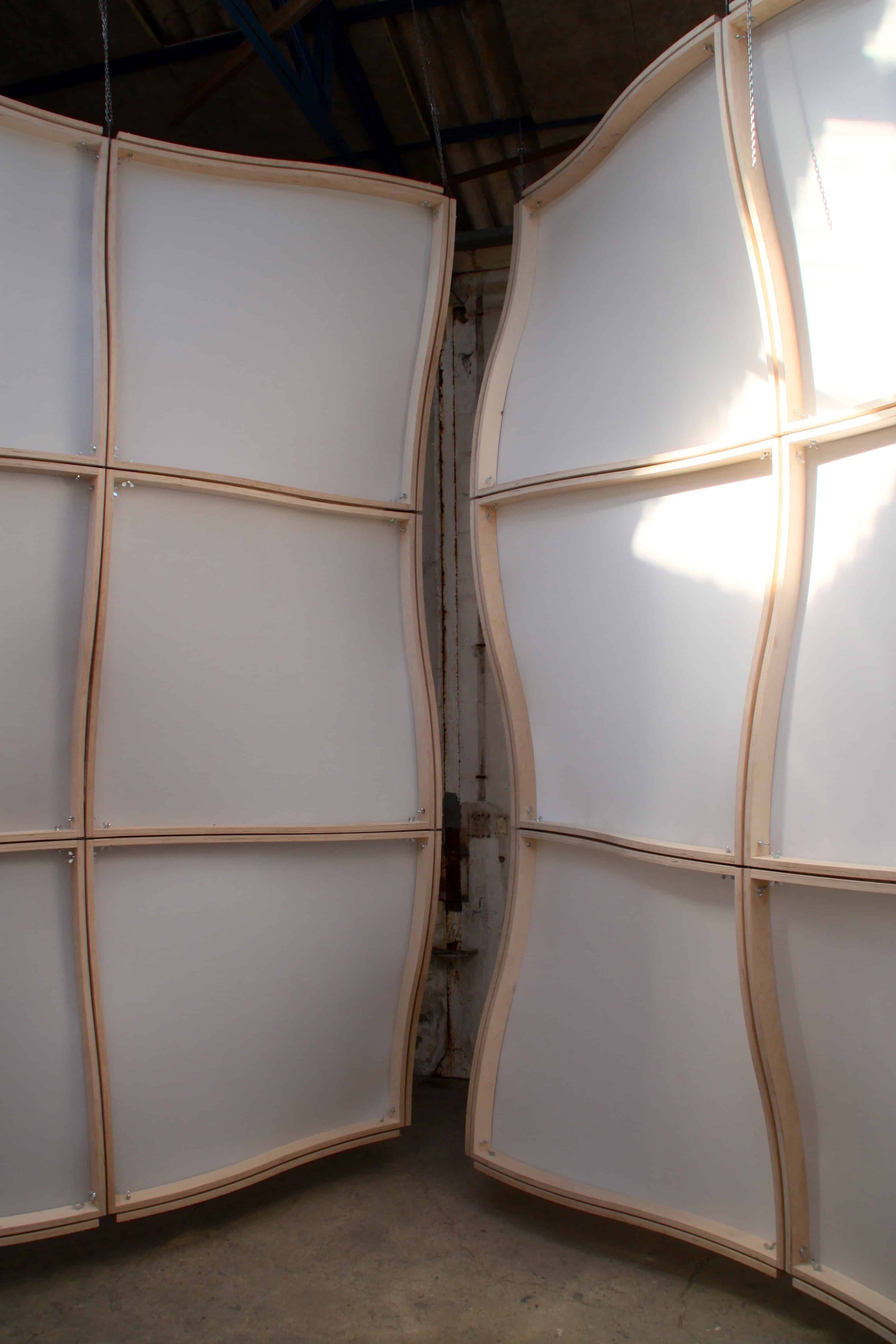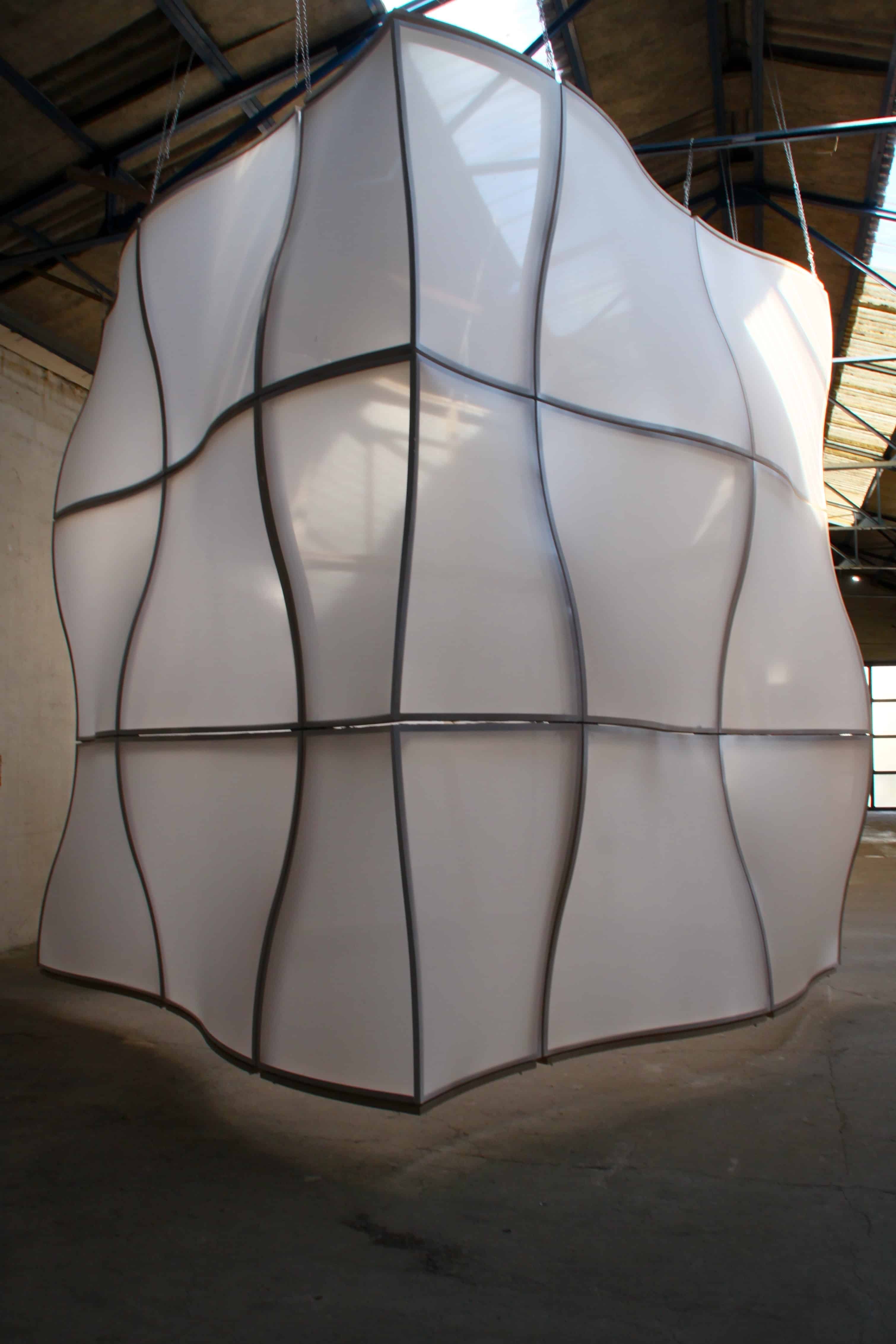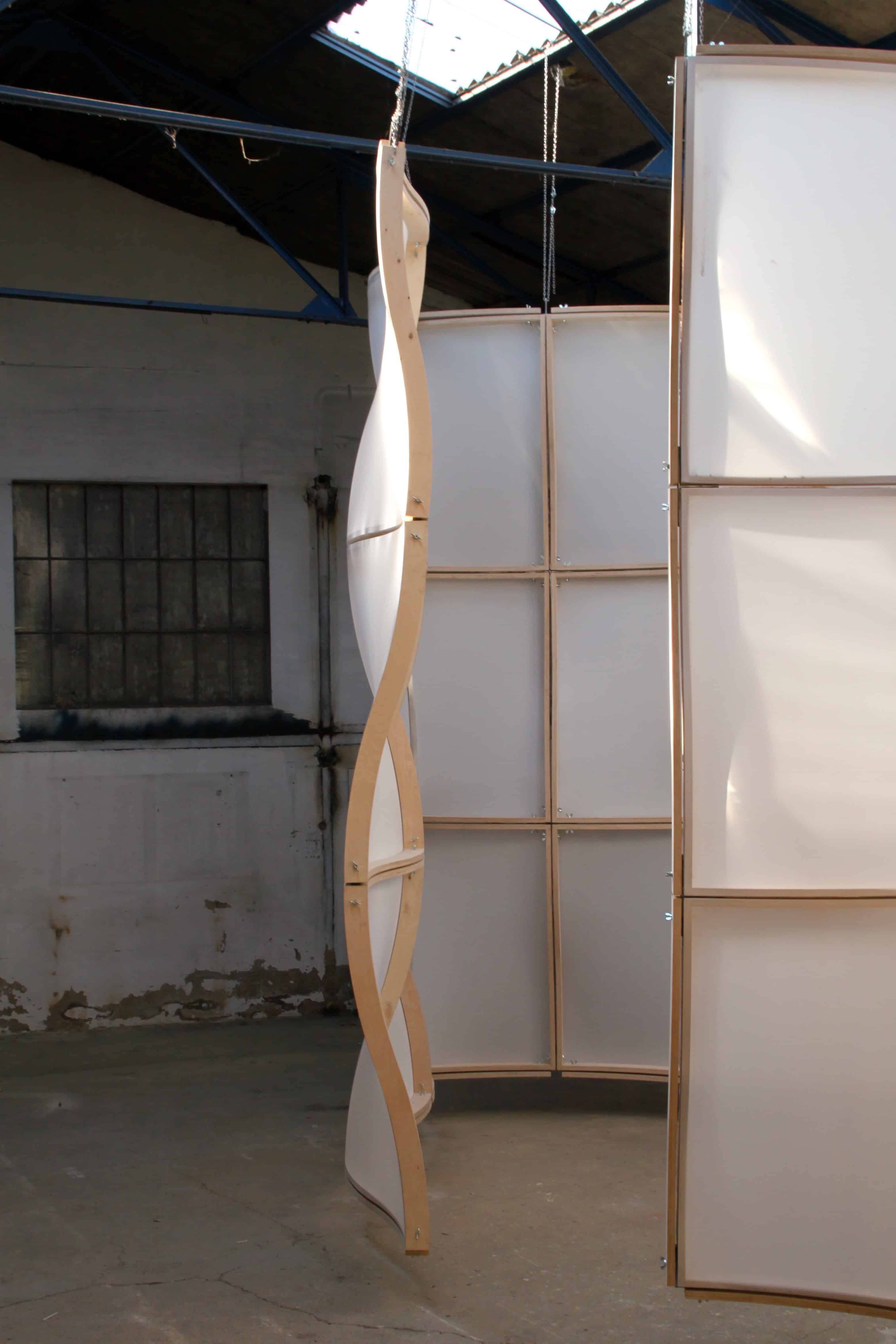 Photographs by COCA