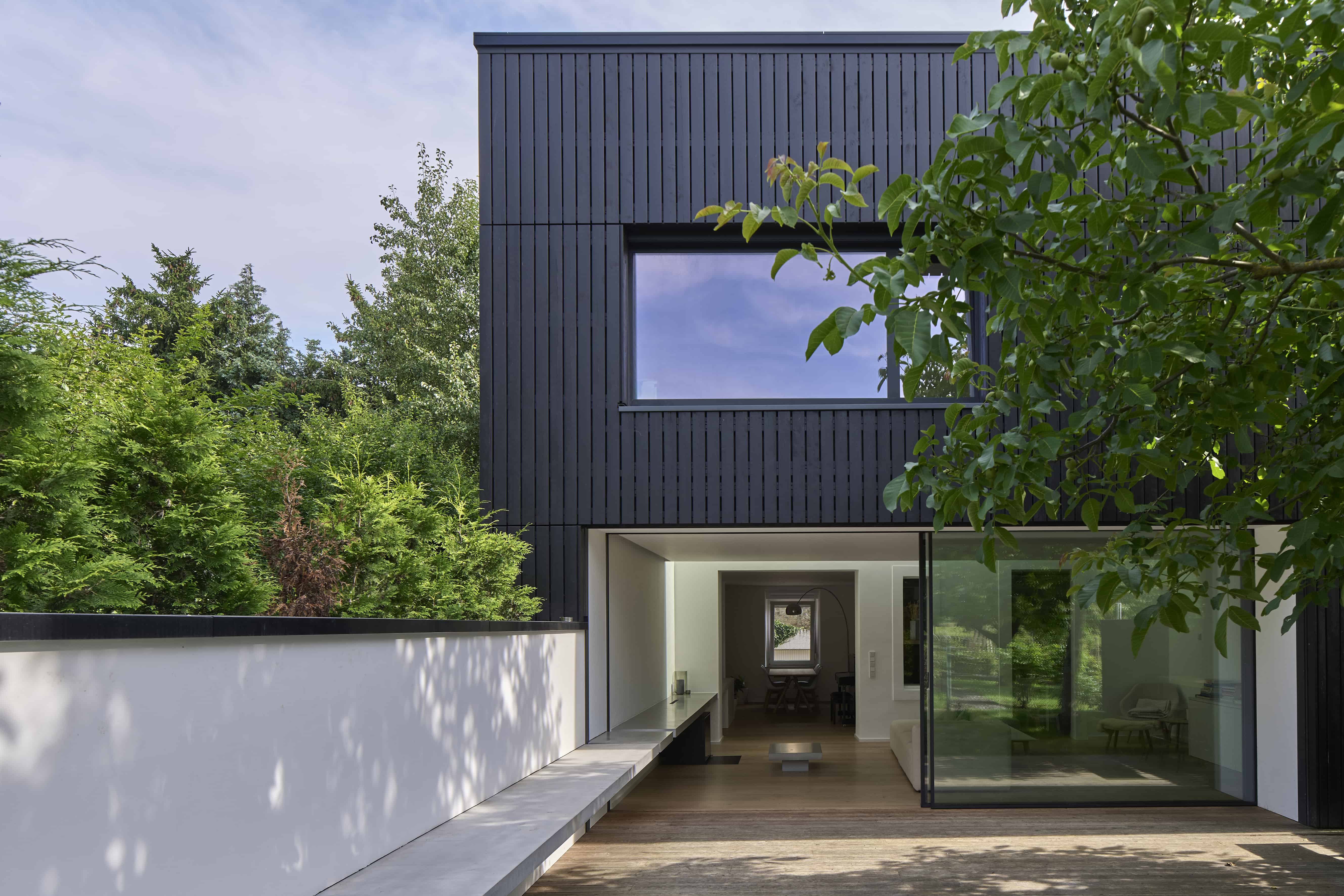 19 Dec

LIVING IN(OUT)SIDE

Residential
Lorentzweiler, Luxembourg
Completion 2019

This traditional Luxembourgish rural house presented the typical characteristics and charm of a building from the 19th century.

The carefully planned extension aimed to preserve the existing rear elevation with its openings. We added a roof light at the edge of the extension which acts like a light tunnel, bringing natural light into the new and existing spaces as well as creating a play of light and shadow on the existing facade.

The exterior space relates directly to the interior, this relationship is enhanced by the continuous concrete bench. With this decision the inside and the outside became one space and the garden appears to act as a second extension to the house.

Simple but elegant materials were chosen to create a calm atmosphere through its minimalistic appearance. The design sought to achieve a complete refurbishment whilst enhancing the more traditional features of the building.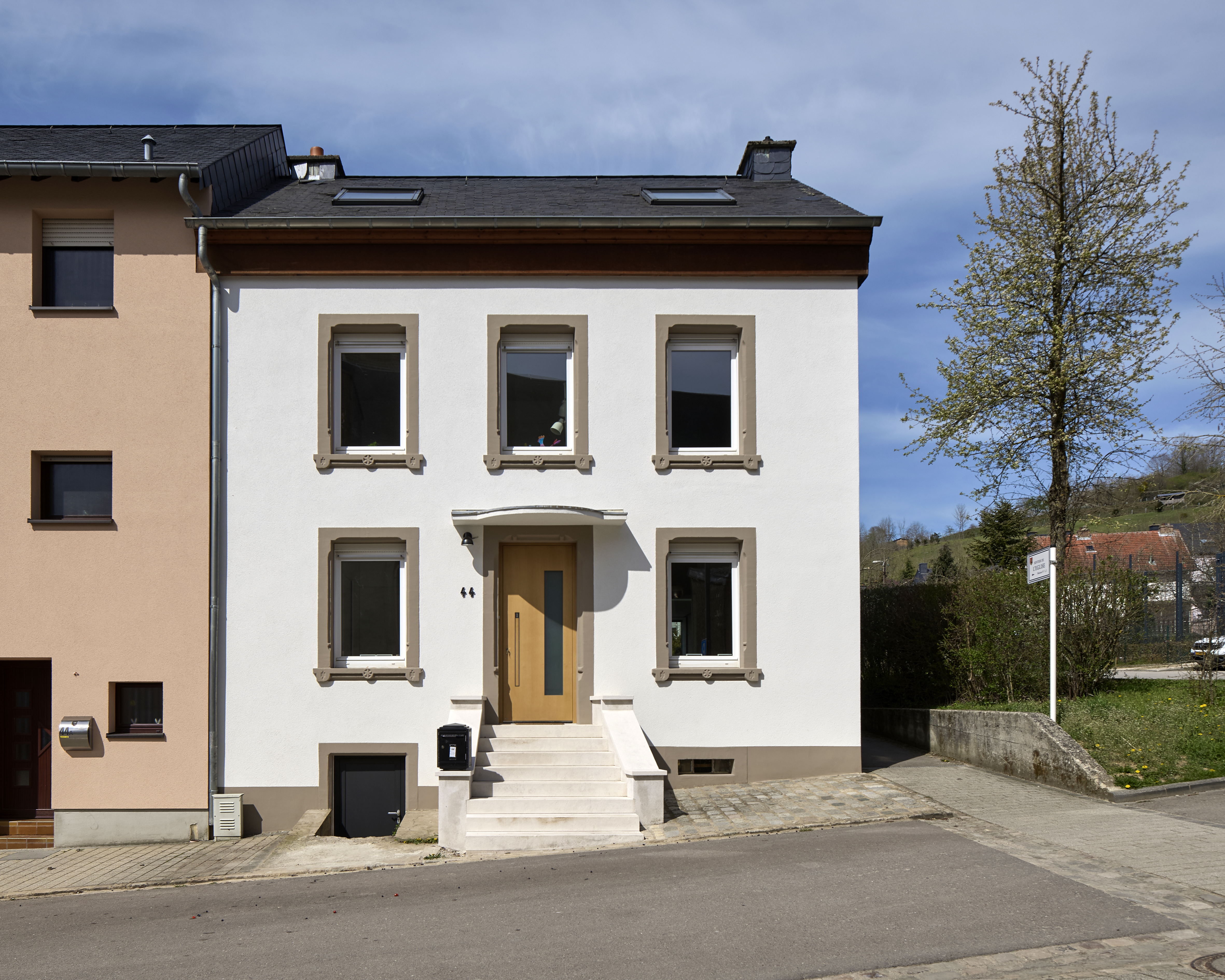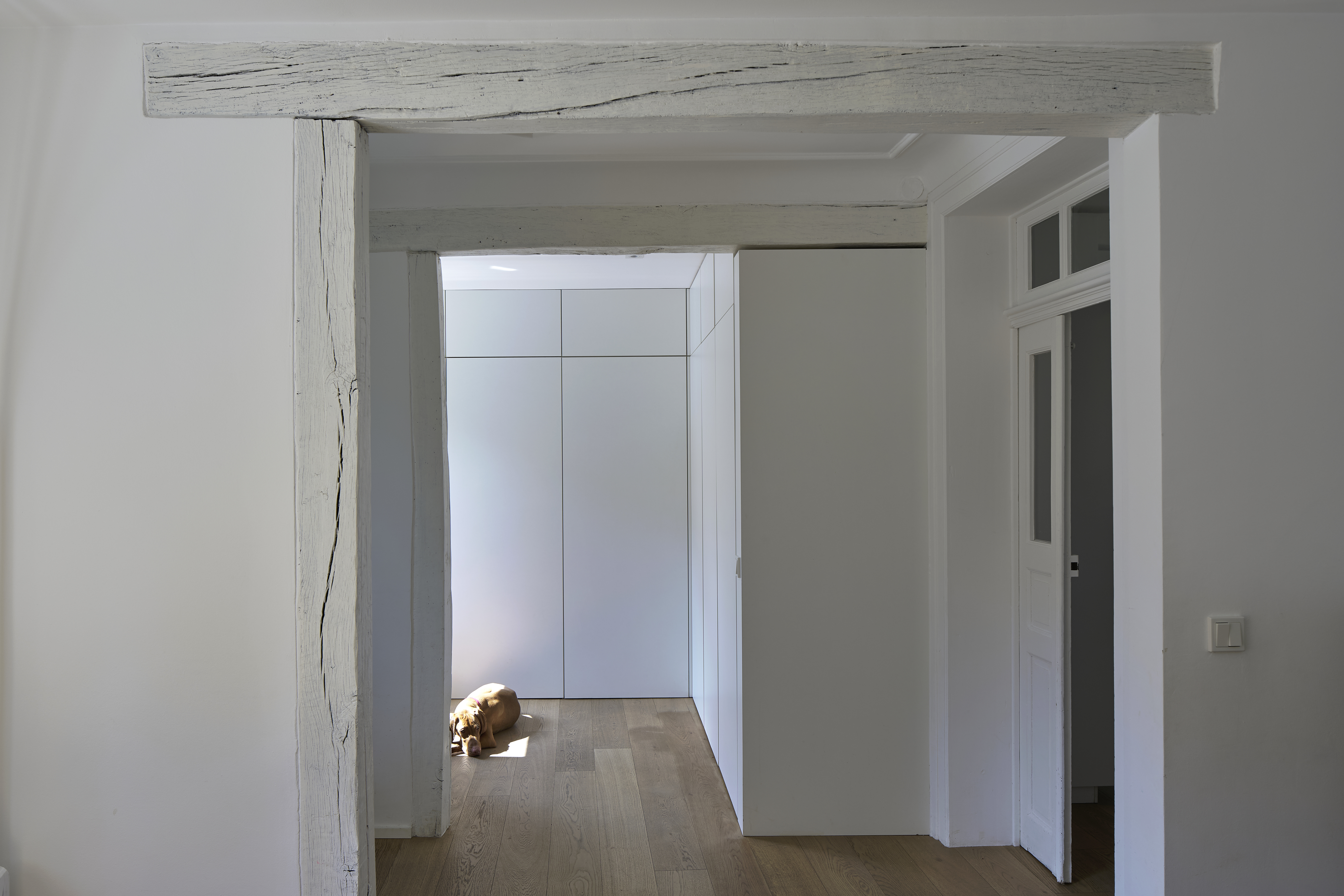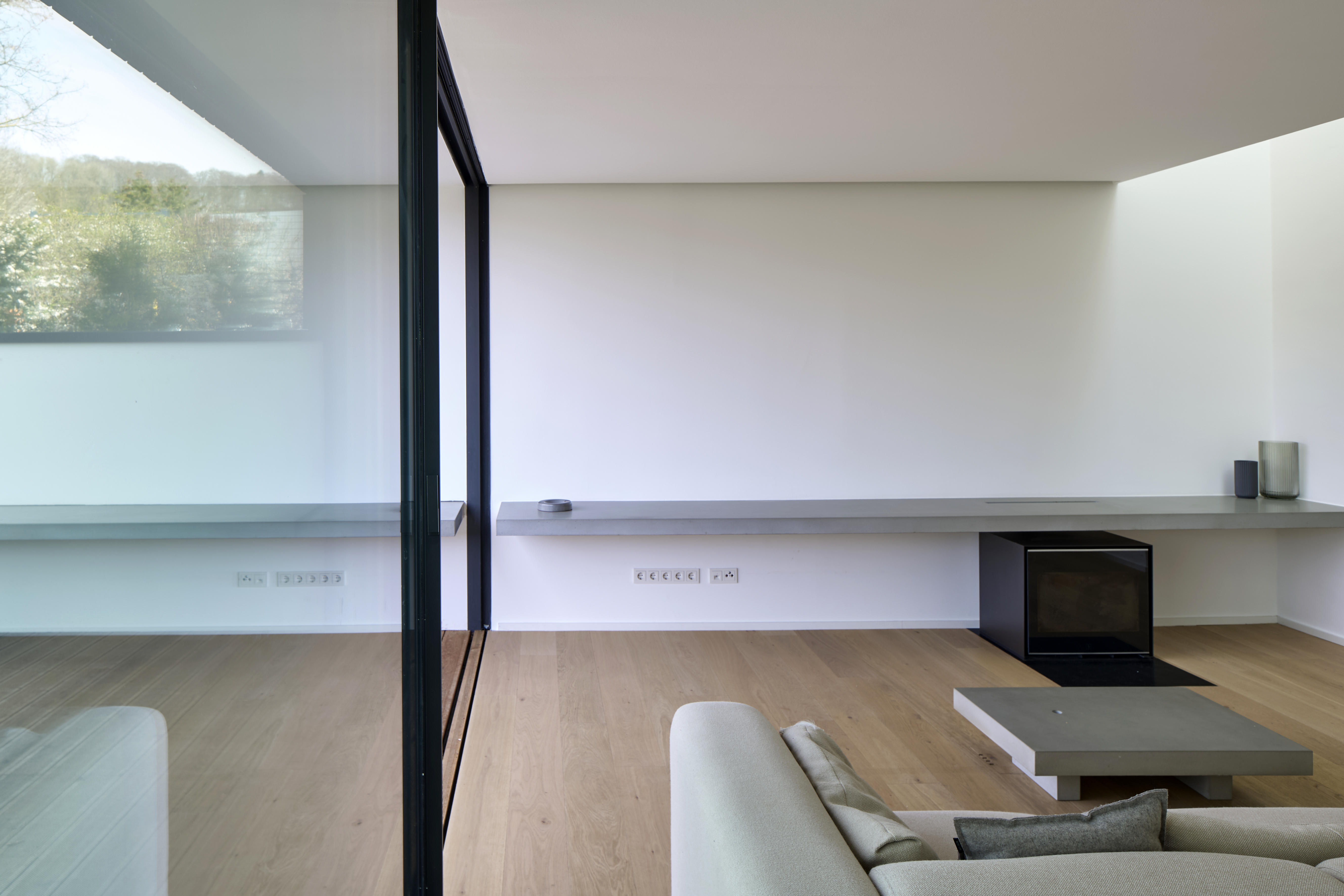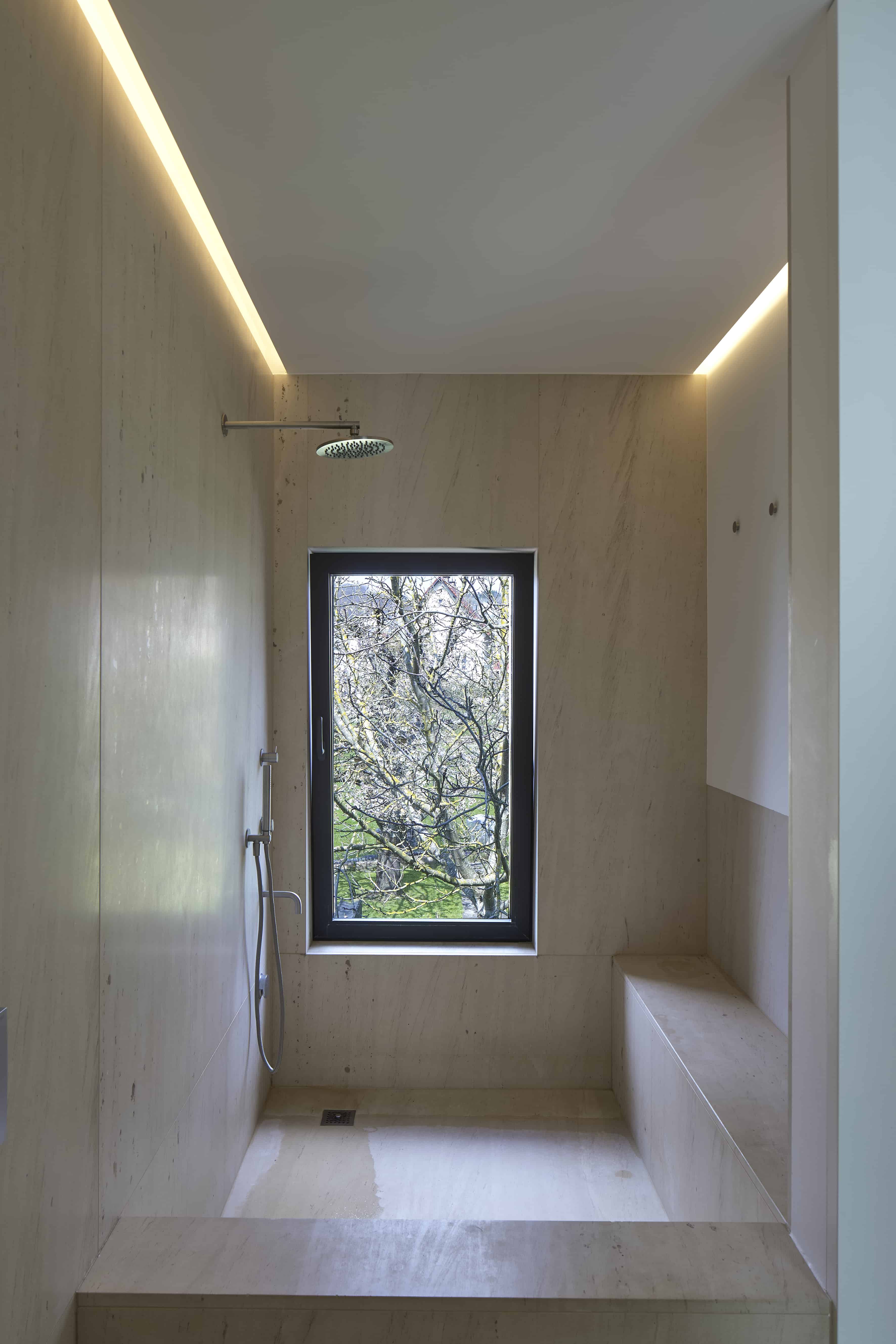 Photographs by Eric Chenal