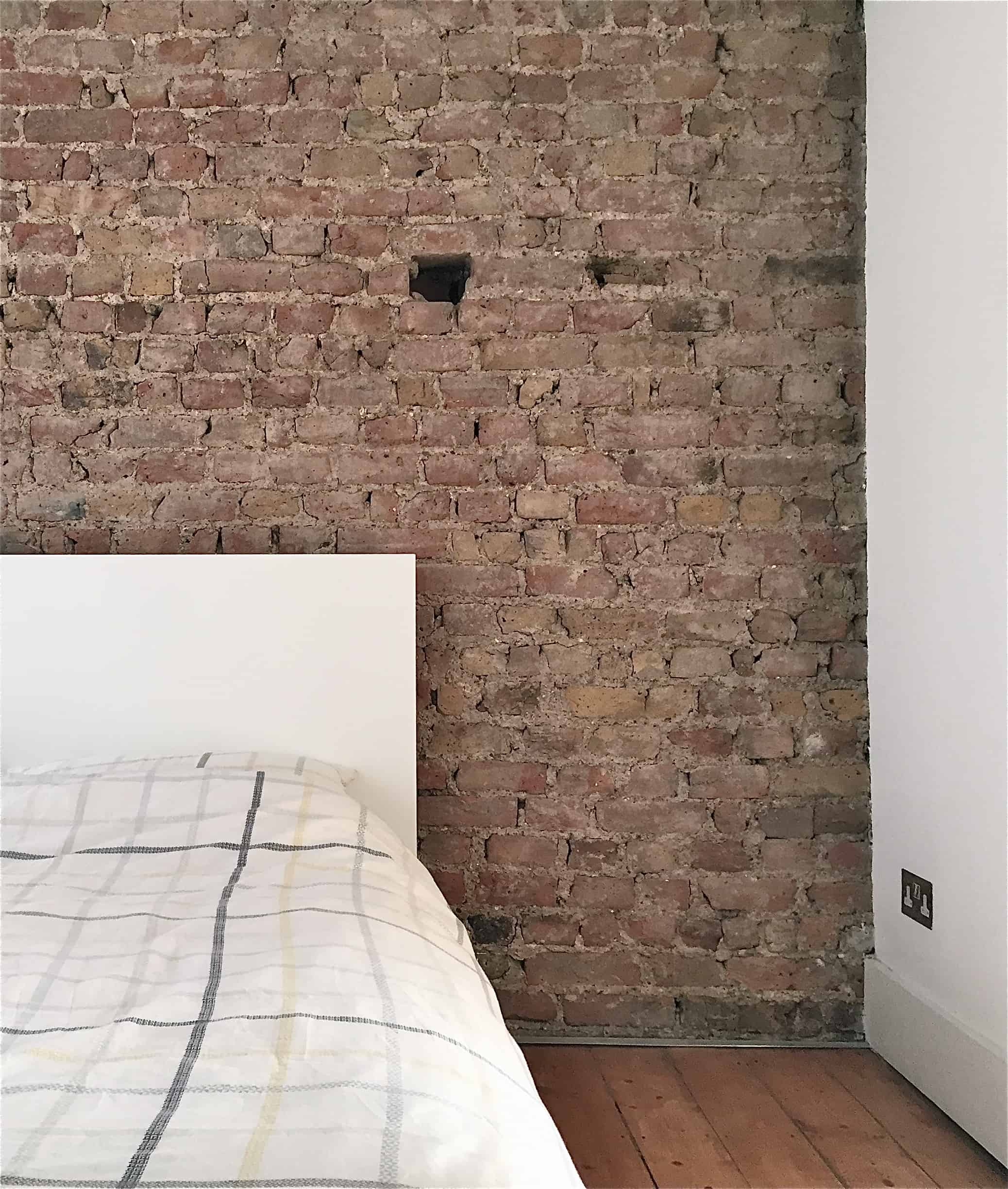 01 Sep

LONDON

Residential
London, Great Britain
Completion 2009

This refurbishment of an 1870's Victorian 5 bedroom terraced house in London was one of COCA's early projects. This low budget project included structural and design work. The Clients desire to retain the features of the old house meant delivering modern solutions that worked in tandem with the existing.

We achieved this through complementing them with soft gestures: lighting design, lovely colour accents and beautiful appliances.

The exposed brick work creates a unique and warm atmosphere. Improvements designed to reduce the energy consumption of the property have also been completed on the house; for example roof insulation, draft proofing of the windows, double glazing and floor insulation.

This project proves that a new harmonious arrangement can be achieved even in mature refurbishments and on a limited budget.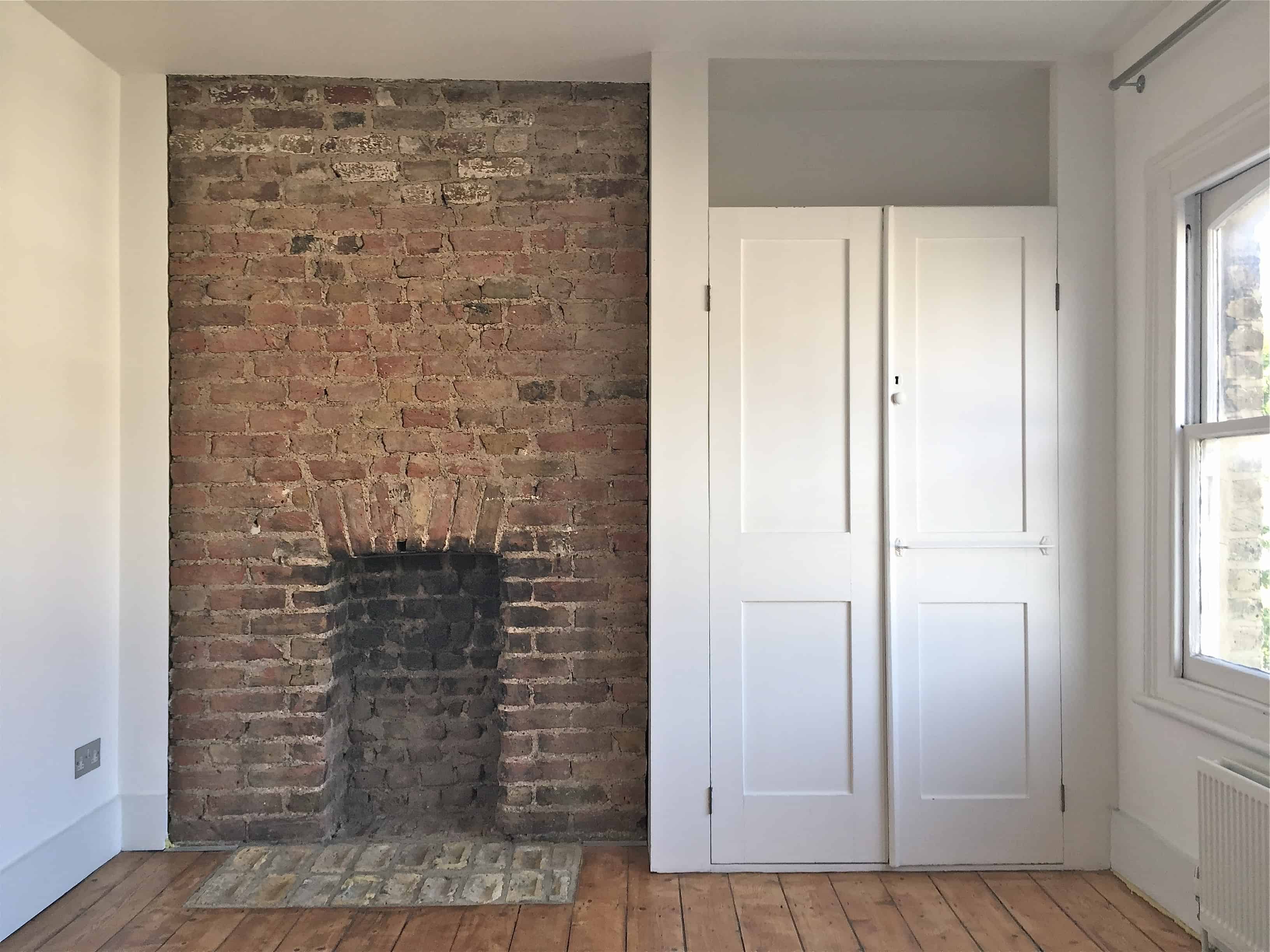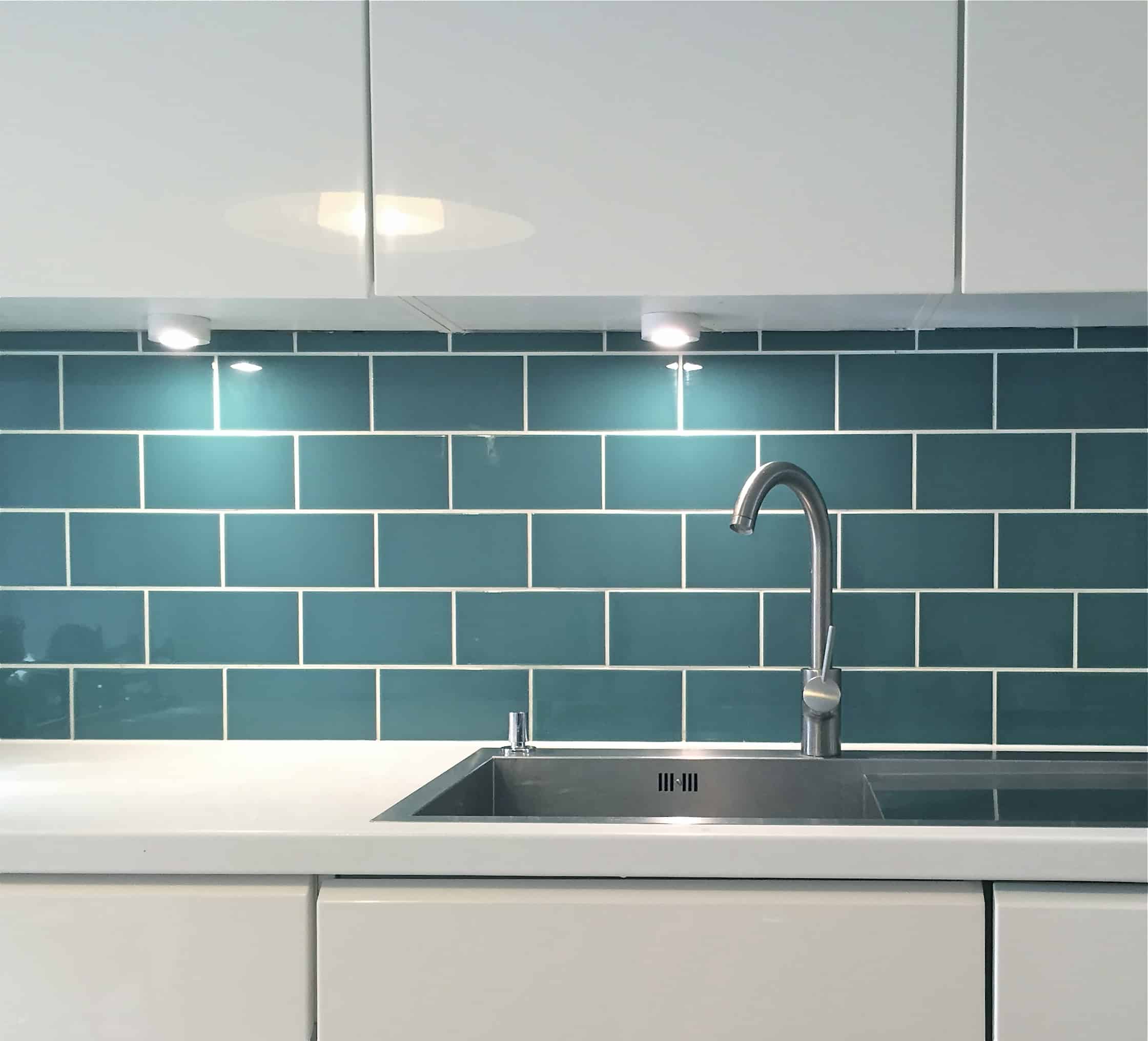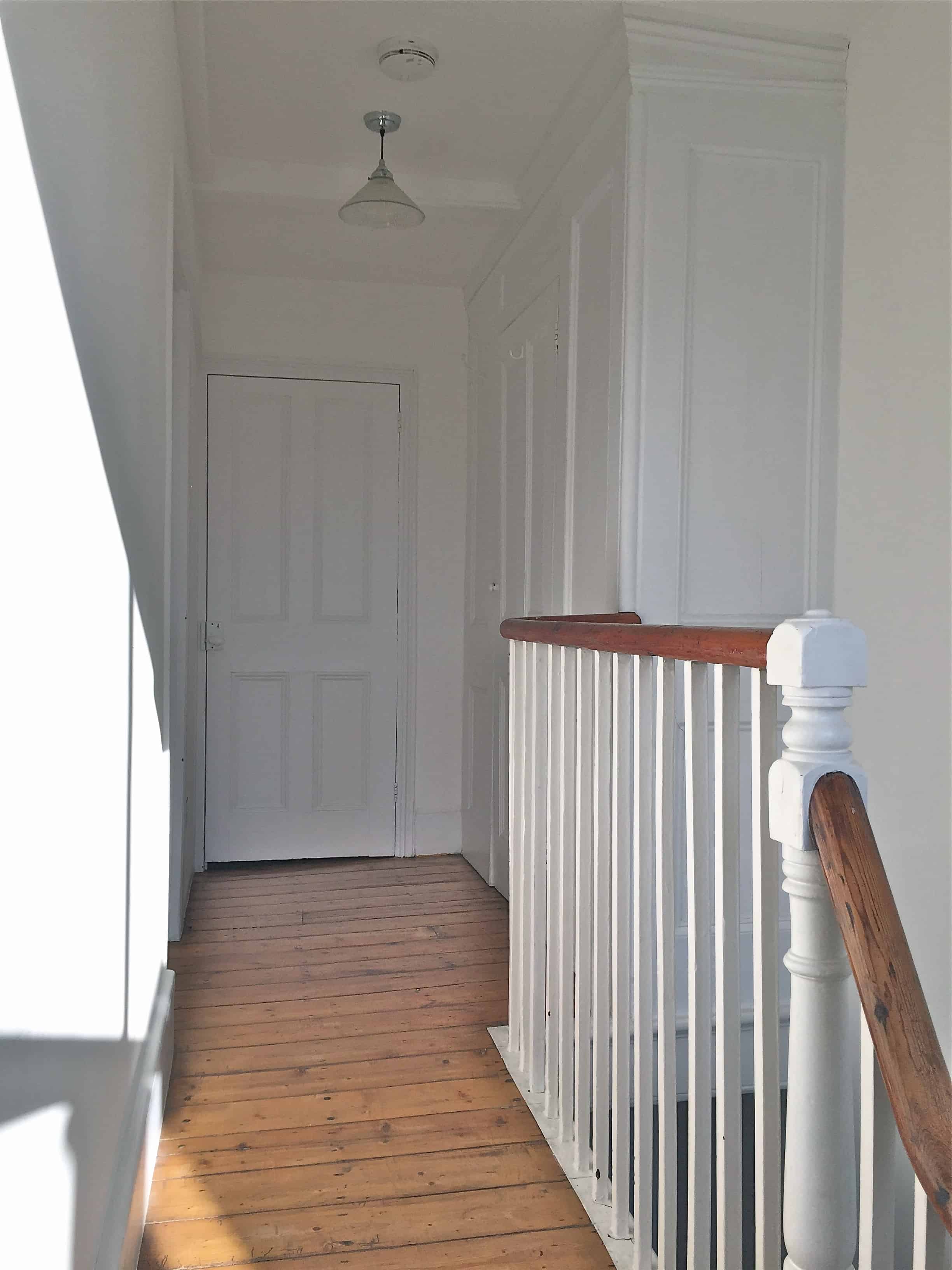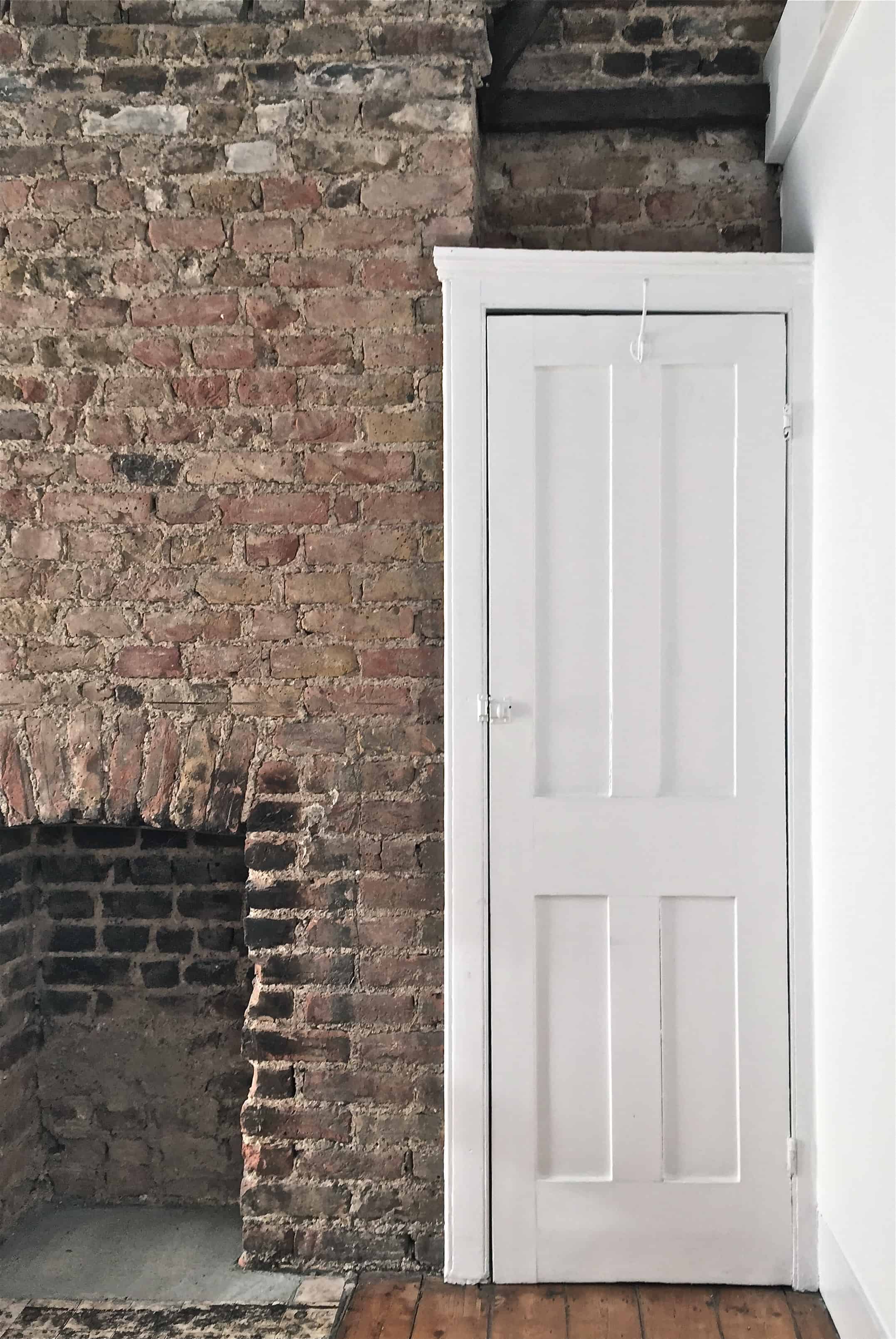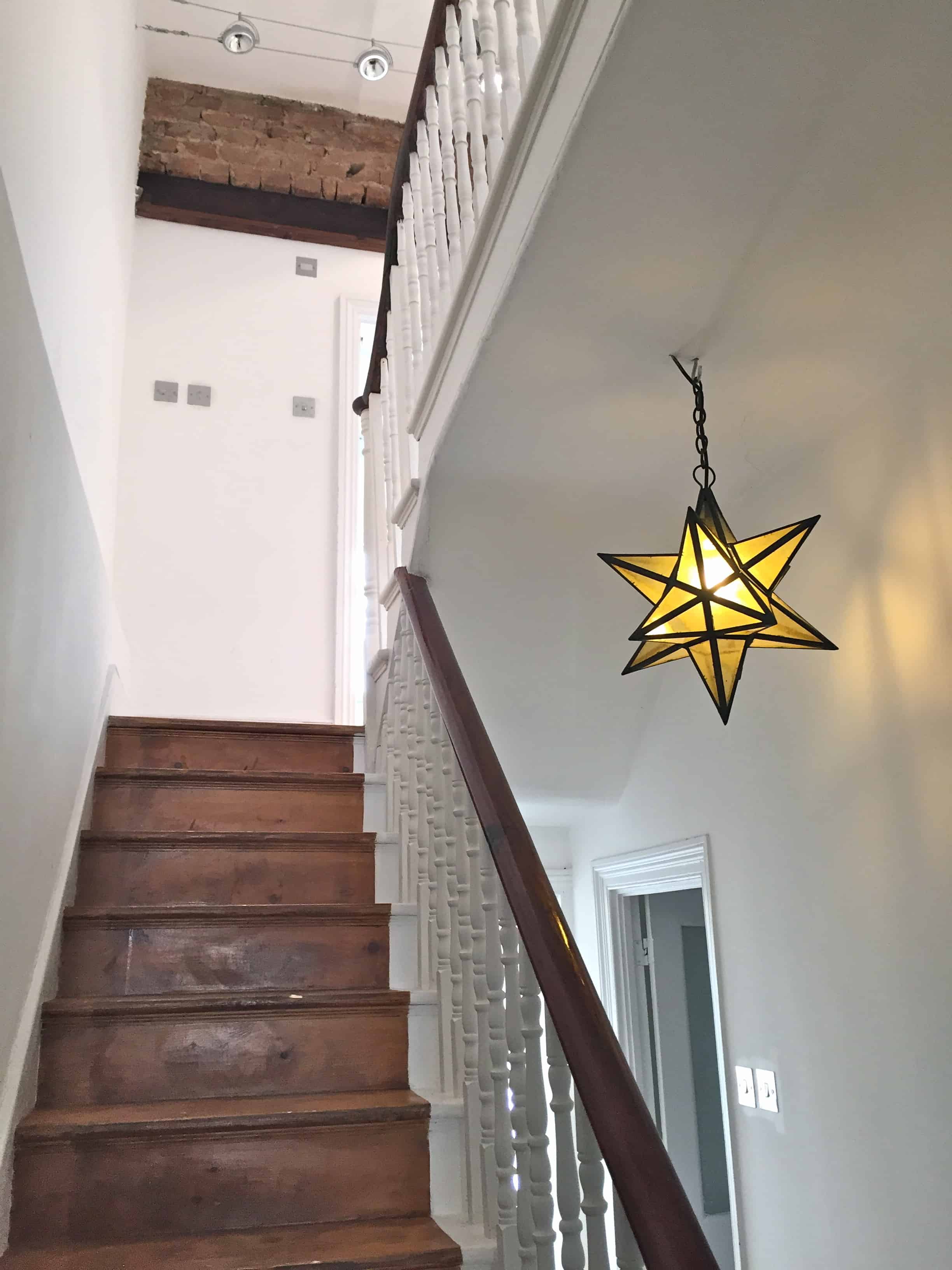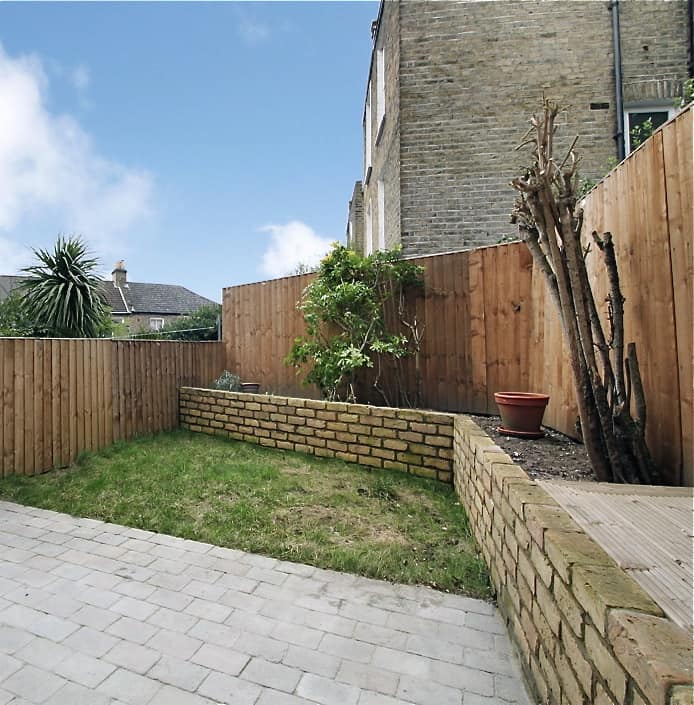 Photographs by COCA