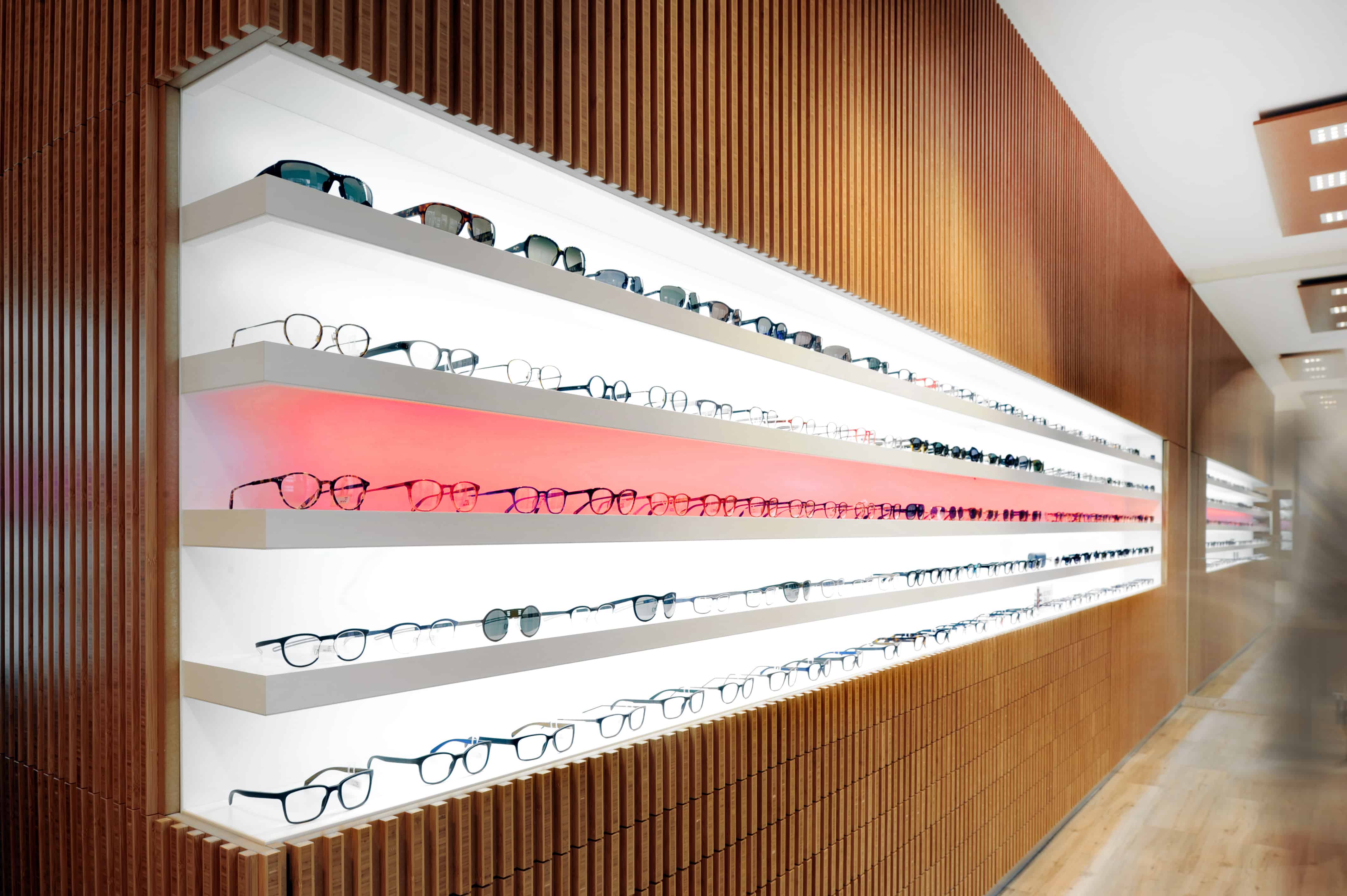 04 Oct

UN AUTRE REGARD

Commercial
Limpertsberg, Luxembourg
Completion 2016

Aiming to create an optical store that would stand out and which customers would recognize and remember, we designed this multipurpose single wooden element that serves as both storage space for goods and display rack for customers inside and passers-by.

The timber block defines the store's atmosphere, underlining its longitudinal and limited space, and separates the customer area from the back office. No additional showcasing is needed.

The meticulously situated horizontal display shelves are enhanced by a thought-out light and material concept.

The vertically aligned bamboo wall in custom-made and was first used for this project. Floors, elevation, indoor lights and furniture went unreplaced.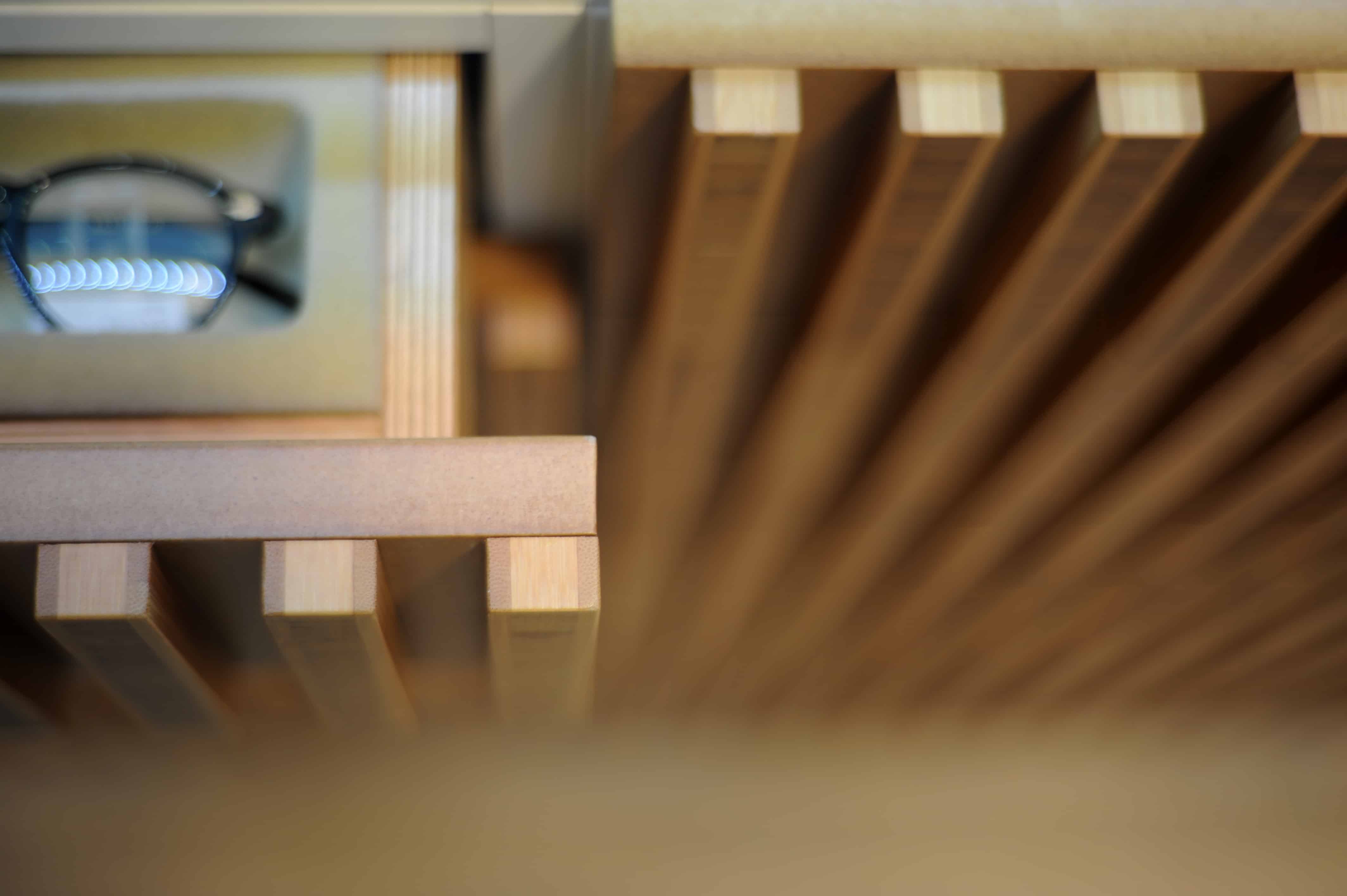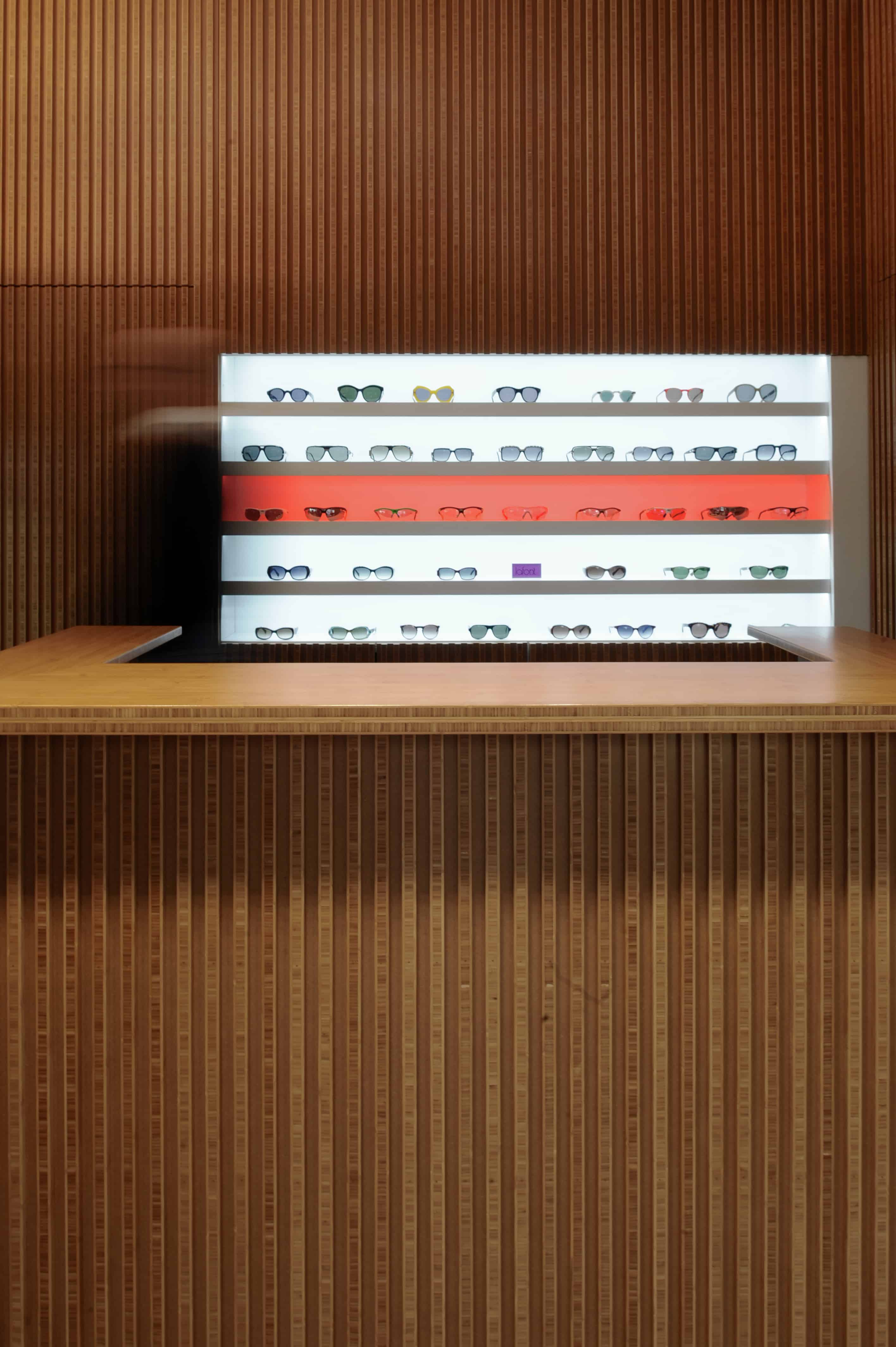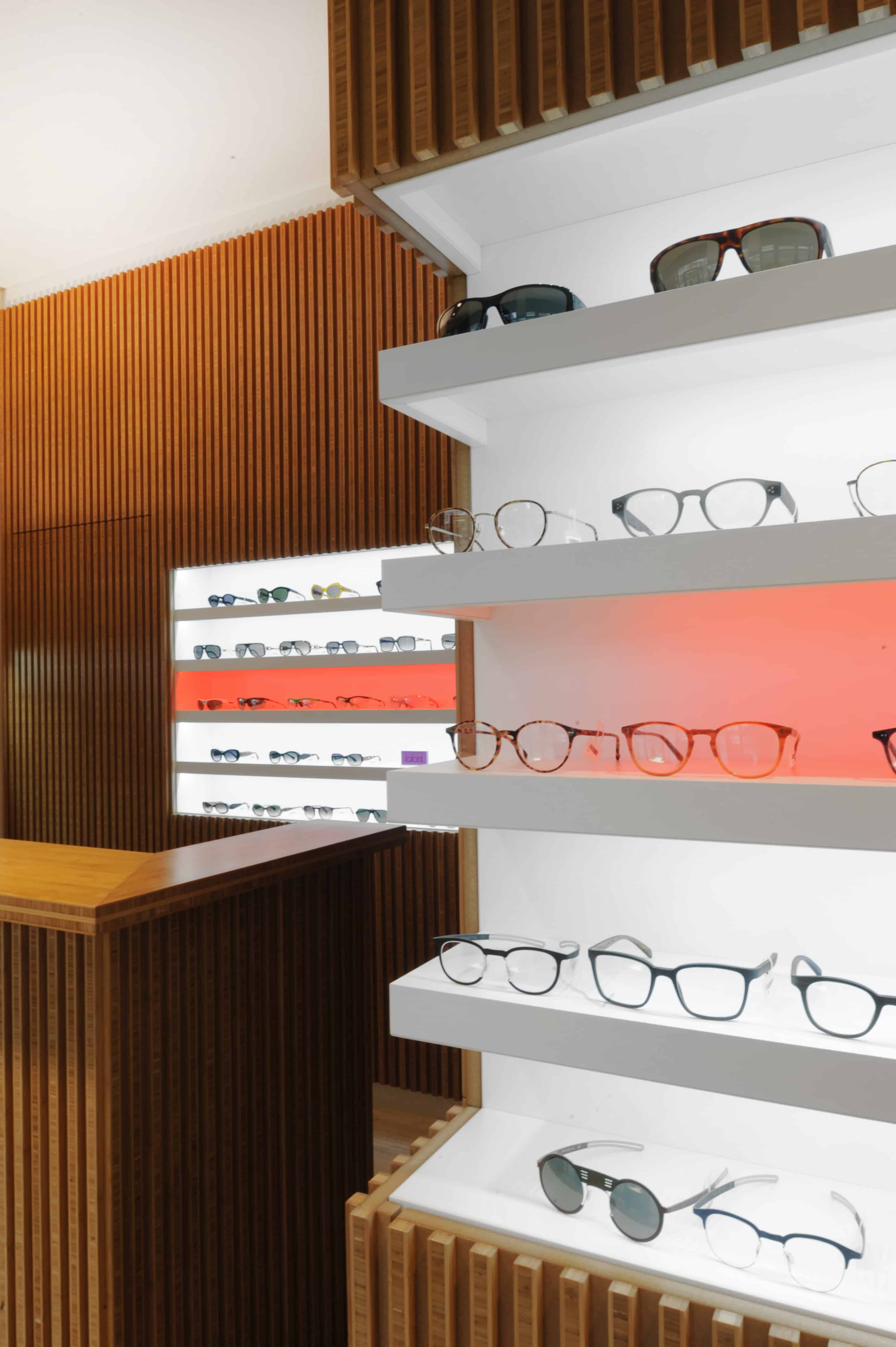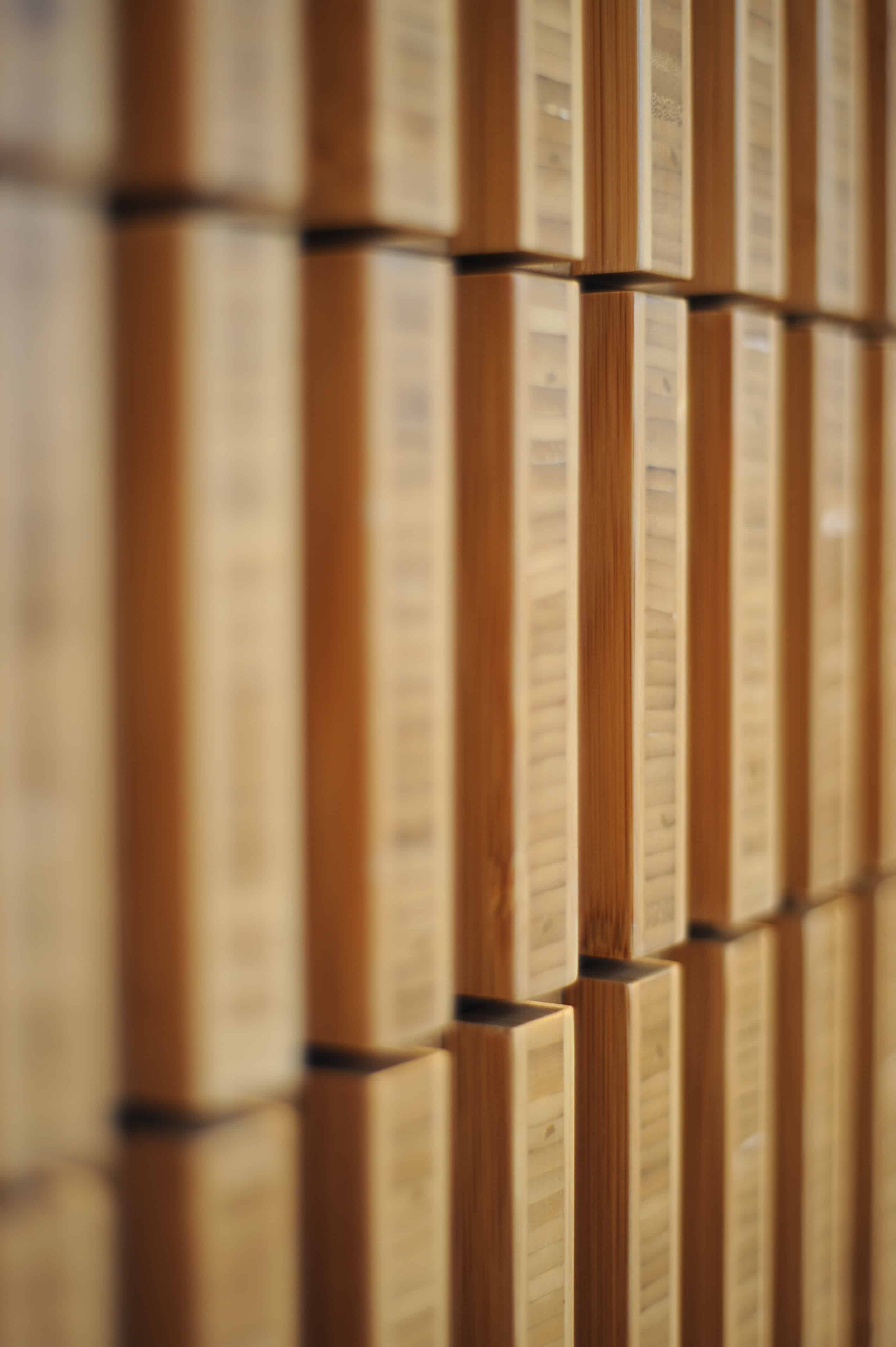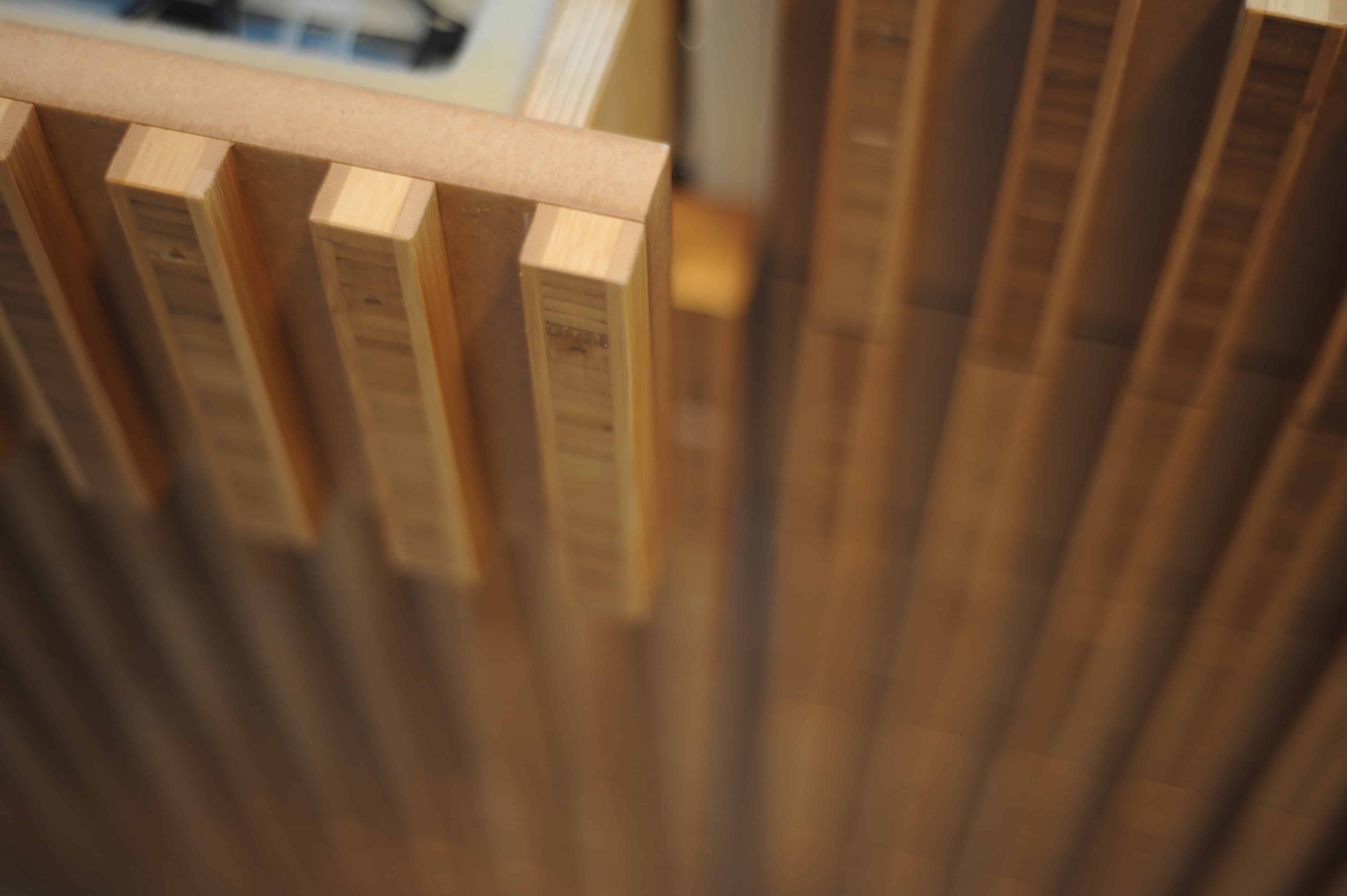 Photographs by Catherine Thiry